Paris-Brest - GDGM Long hair beanie
New hat of the band, free your hair of the winter!
Composition: Wool 55% Merino 45% Acrylic.
Full grain leather claw.
I am sweet as a caress ...
Hand crocheted in France by the fine flower of knitting, our Gang of Grandmothers.
Cozy style - Quality wool - Warmth - Support - Comfort - Natural - Durable
Last time this product was added to a cart: 10/17/2019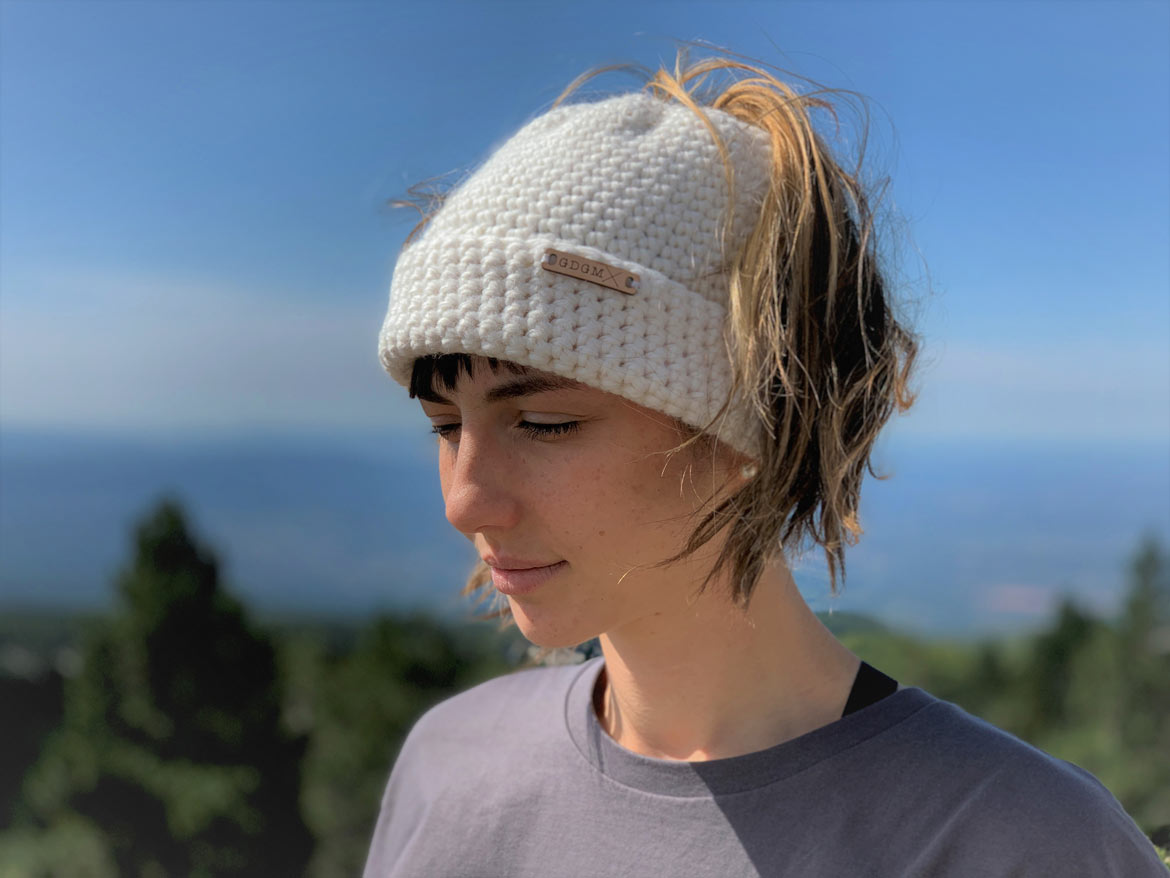 My particularity:
An elastic opening above the head to put your hair and a larger wool for incomparable winter comfort.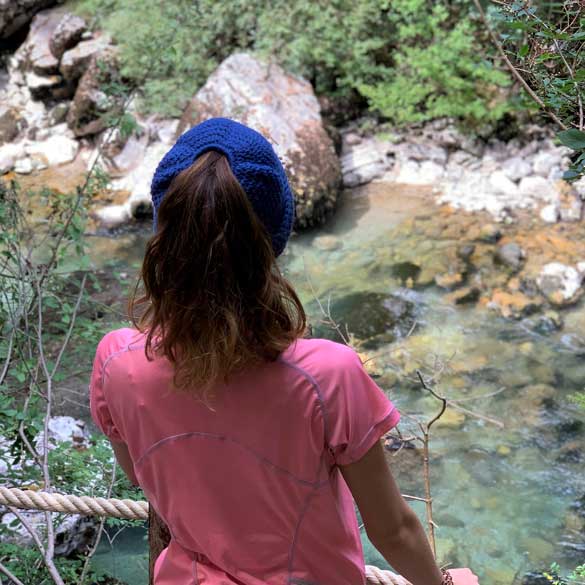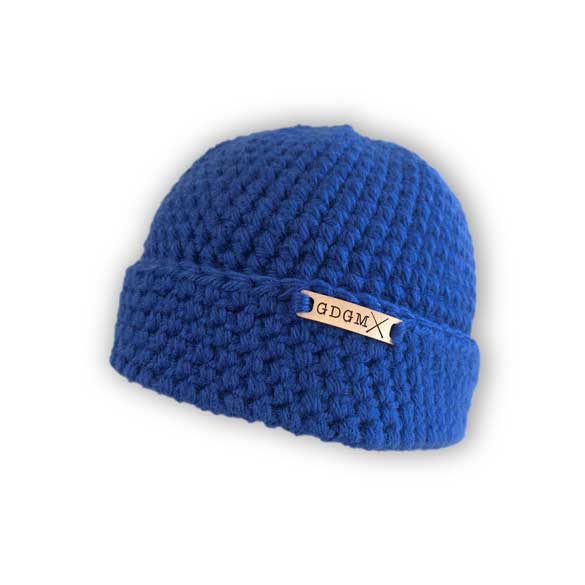 the luxury of choice GDGM:
No less than twelve colors to make you happy!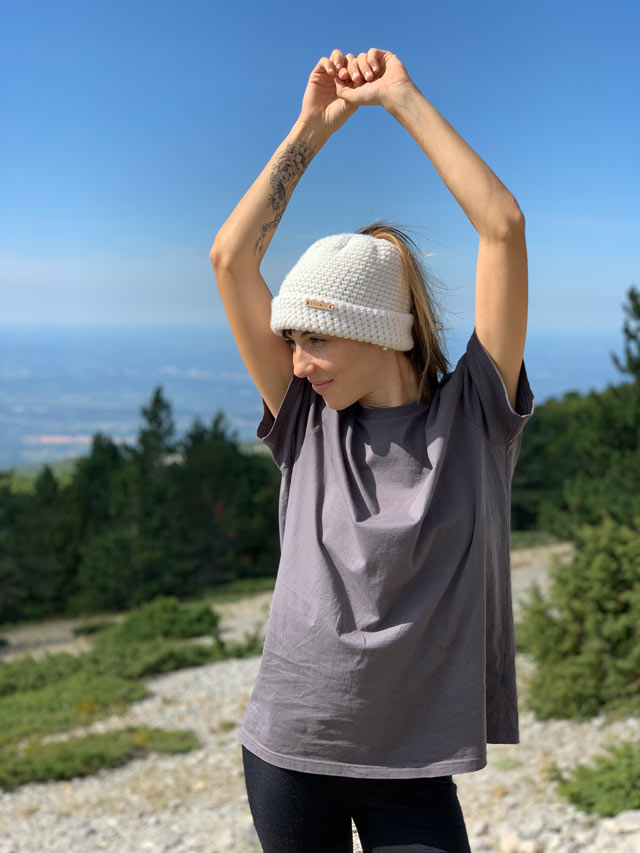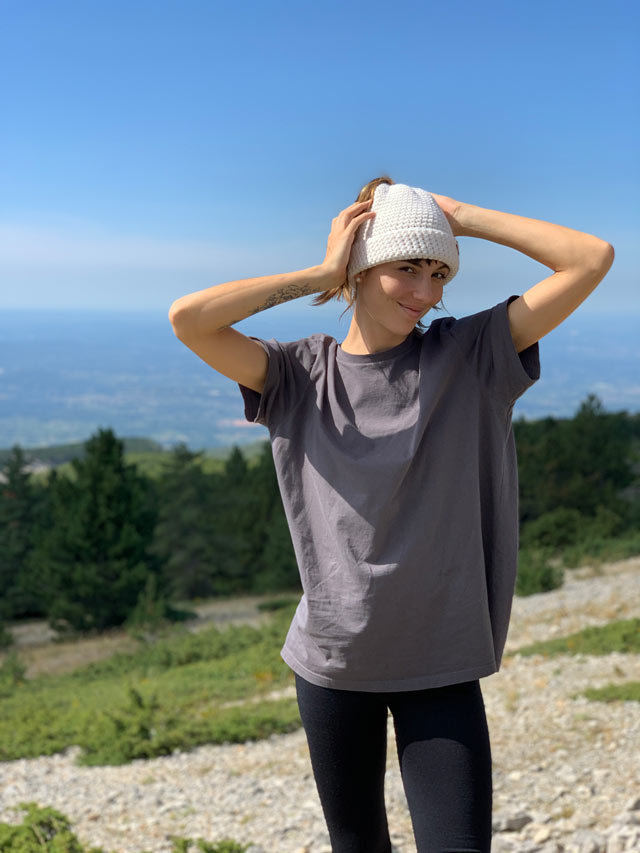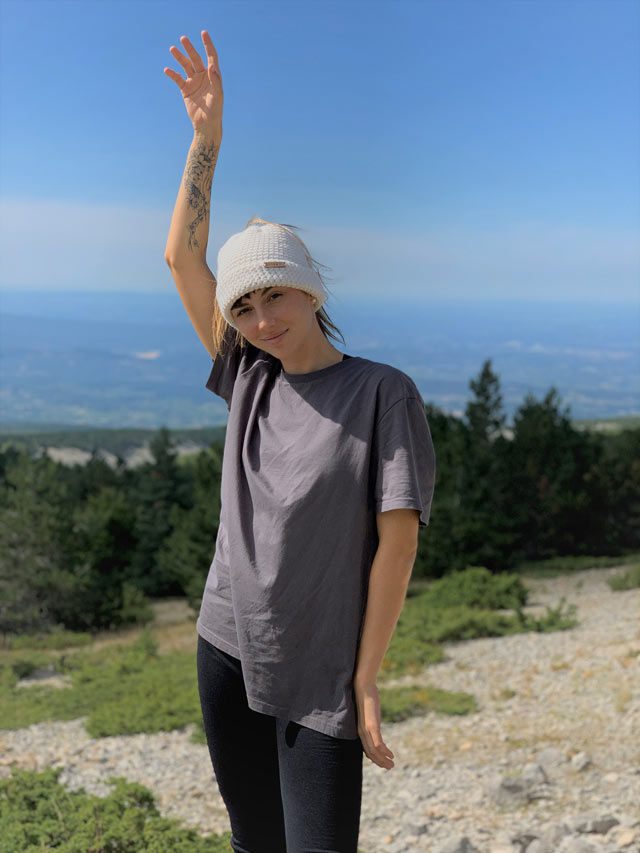 100% French manufacturing:
Models drawn by "the godfather of Gang Hugo" in Vaucluse (84)
Spun and dyed wool in Sérignan-du-comtât (84)
Hooked and handmade by our granny gang everywhere in France (FR)
Laser Cut leather Logo in Remoulins (30)
Recycled Packaging (EU)
Shipped FREE from € 40 everywhere in France!
Allow one to two weeks to receive your Gangster Hat from the day of your order. By the time Grandma knits it with his needles, it will be signed with his hand. So think well to choose the color of your hat and your granny gangster for the making of your cup Toulouse!
Dressing Gang is:
Support the association "Les Mamies du Gang" which maintains the links between seniors and breaks their isolation. Promote respect for the environment by limiting the distance between artisans. 

Related Products
(There are 10 other products in the same category)