Bonnet des lutins du père Noël
Santa's elves hat, hand knitted by his elves, this hat brings back the magic of Christmas as soon as it is worn, guaranteed effect!
New thicker wool for incomparable winter comfort!
Composition: Wool 55% Merino 45% Acrylic.
Vegetable leather claw Removable and interchangeable pompom of your choice!
Soft as a caress… Hand knitted in France by our expert Grandmothers Gang.
Cozy style – Quality wool – Warmth – Support - Comfort - Natural - Durable
Last time this product was added to a cart: 11/30/2022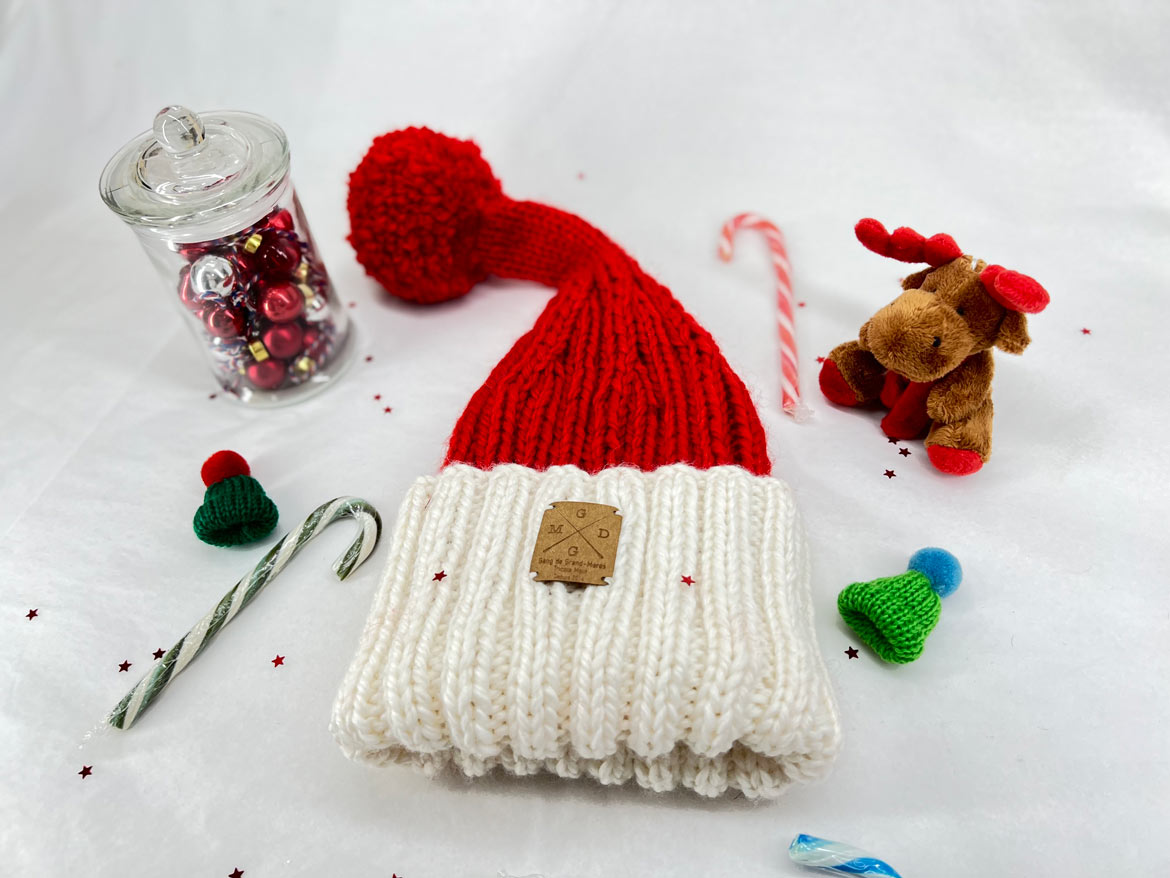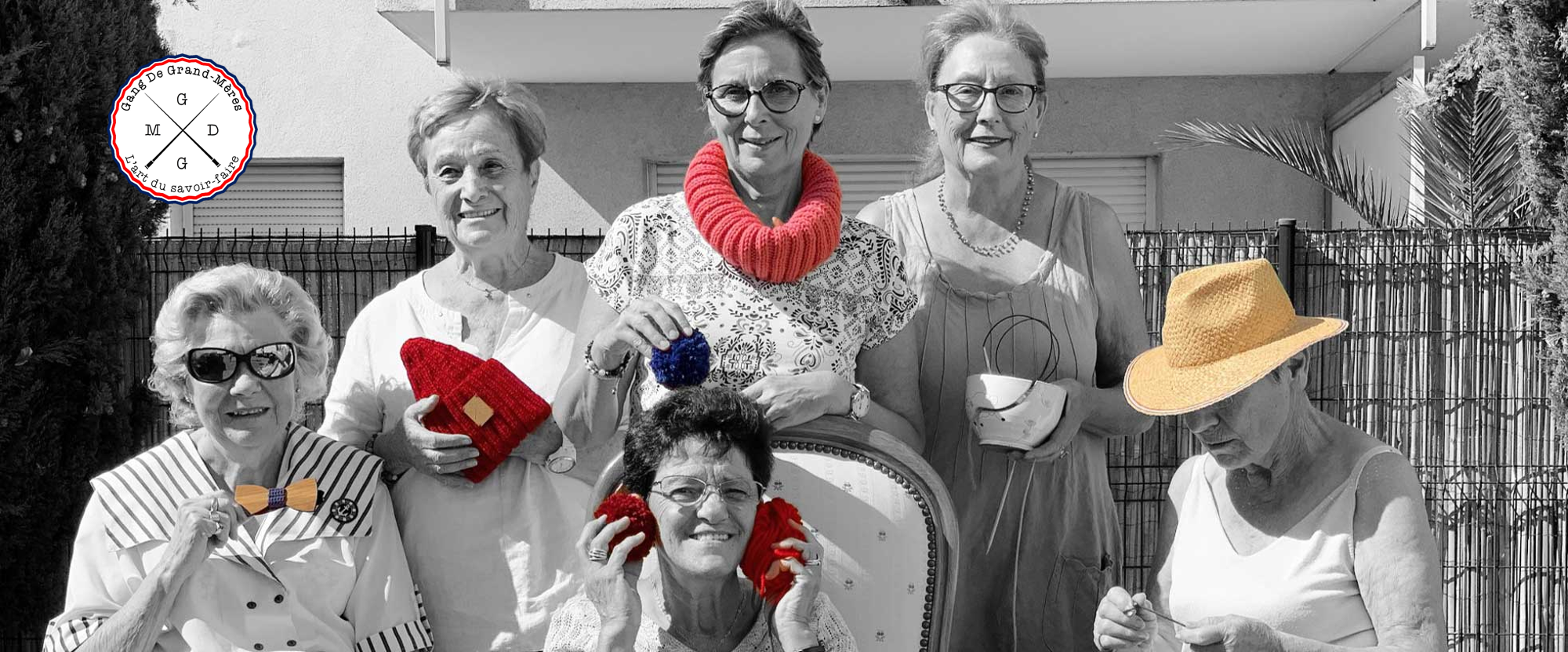 Related Products
(There are 16 other products in the same category)