Avignonnais Headband
Composition: Wool 60% Alpaca, 40% Merinos
Sweet as a caress, but we will let you judge.
Crocheted by hand by our Gang of super expert Grandmothers.
Made in France: wool and manufacture.
Warmth - Comfort - Finesse and softness - Hypoallergenic - Lightweight - Natural - Solid
Last time this product was added to a cart: 09/15/2018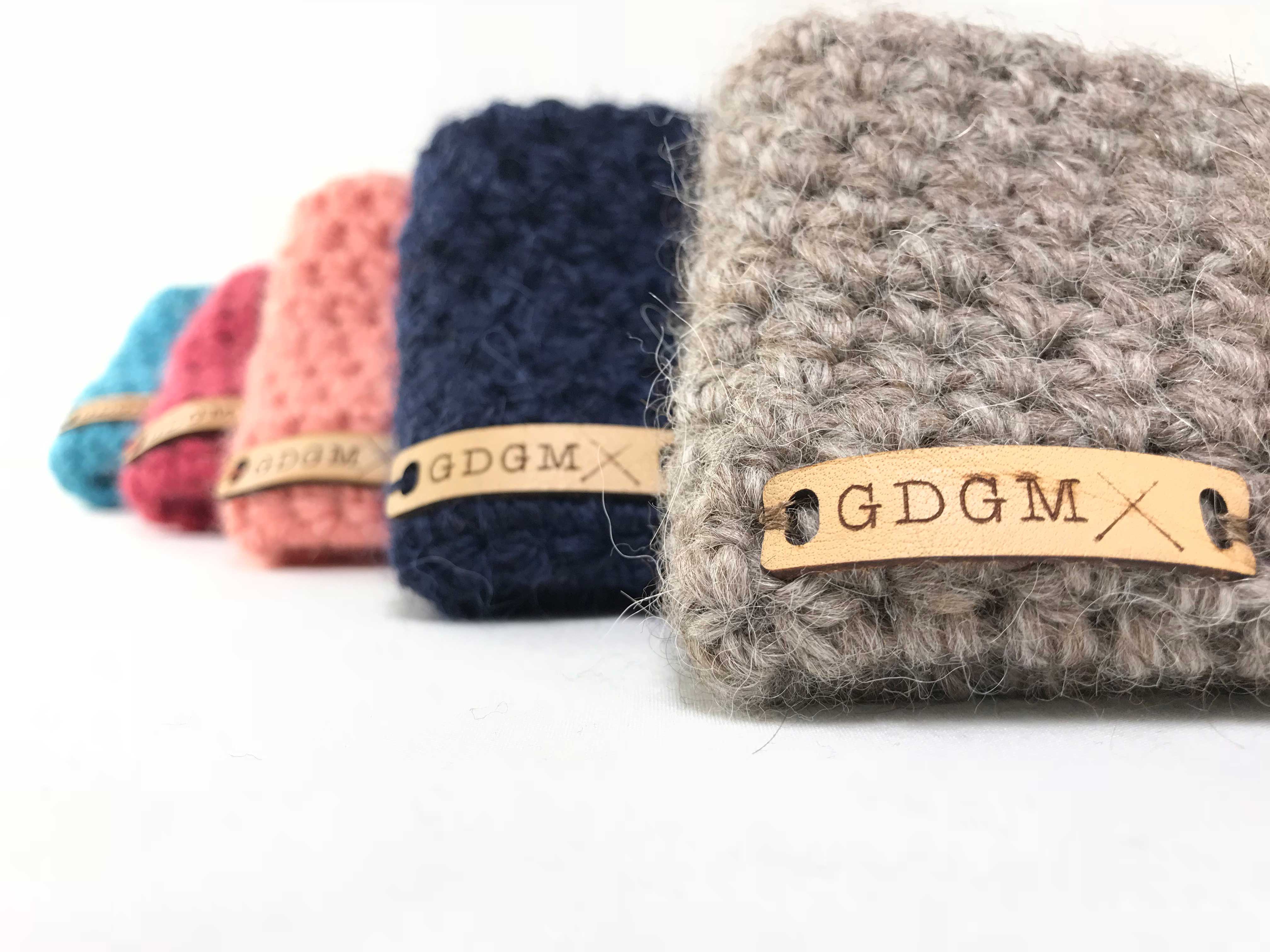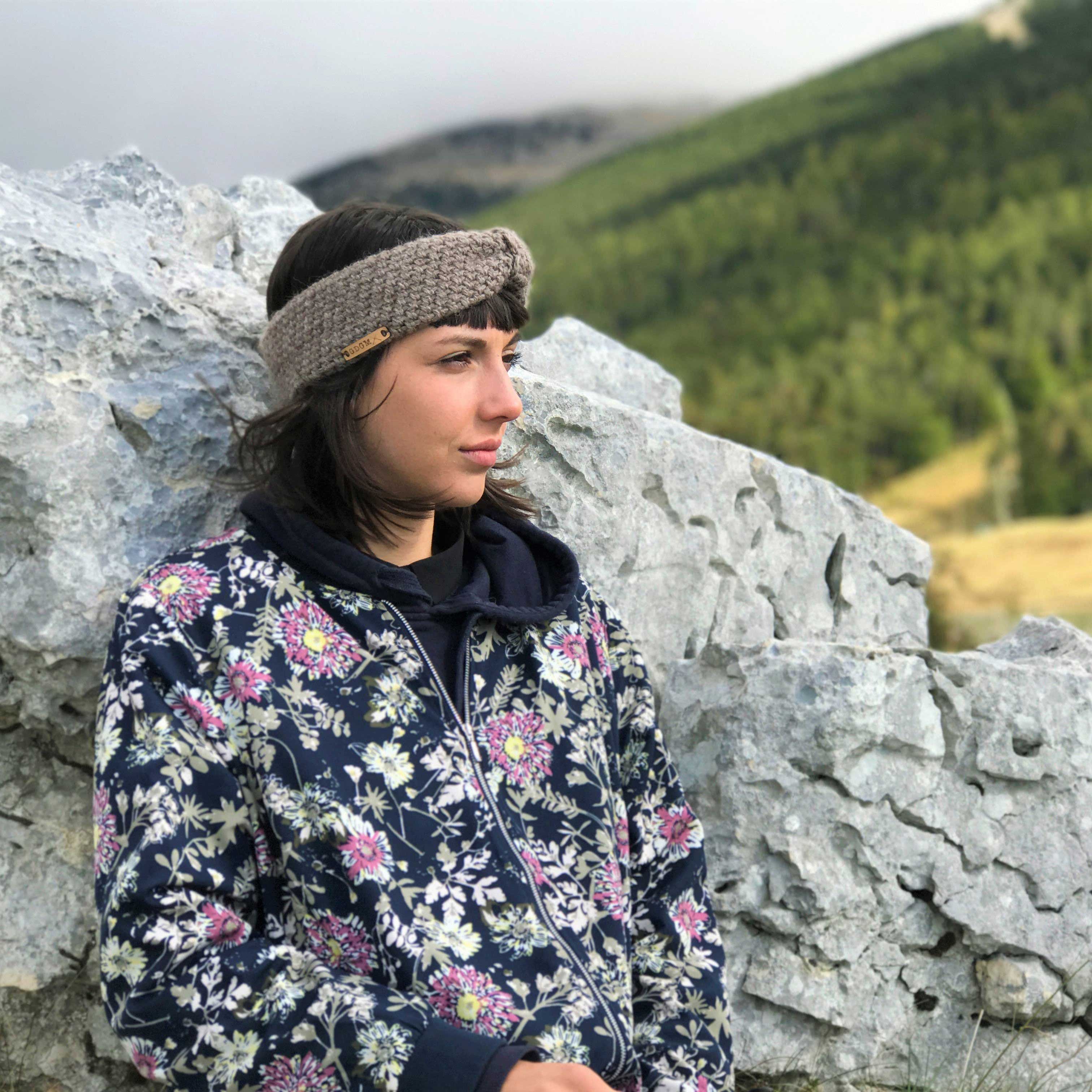 A comfortable headband.
A headband with thick wool, both warm and breathable.
His specialty SOFTNESS! Alpaca one of the softest wools in the world and merino wool for unique comfort and incomparable warmth.
Perfect to spend the winter warm!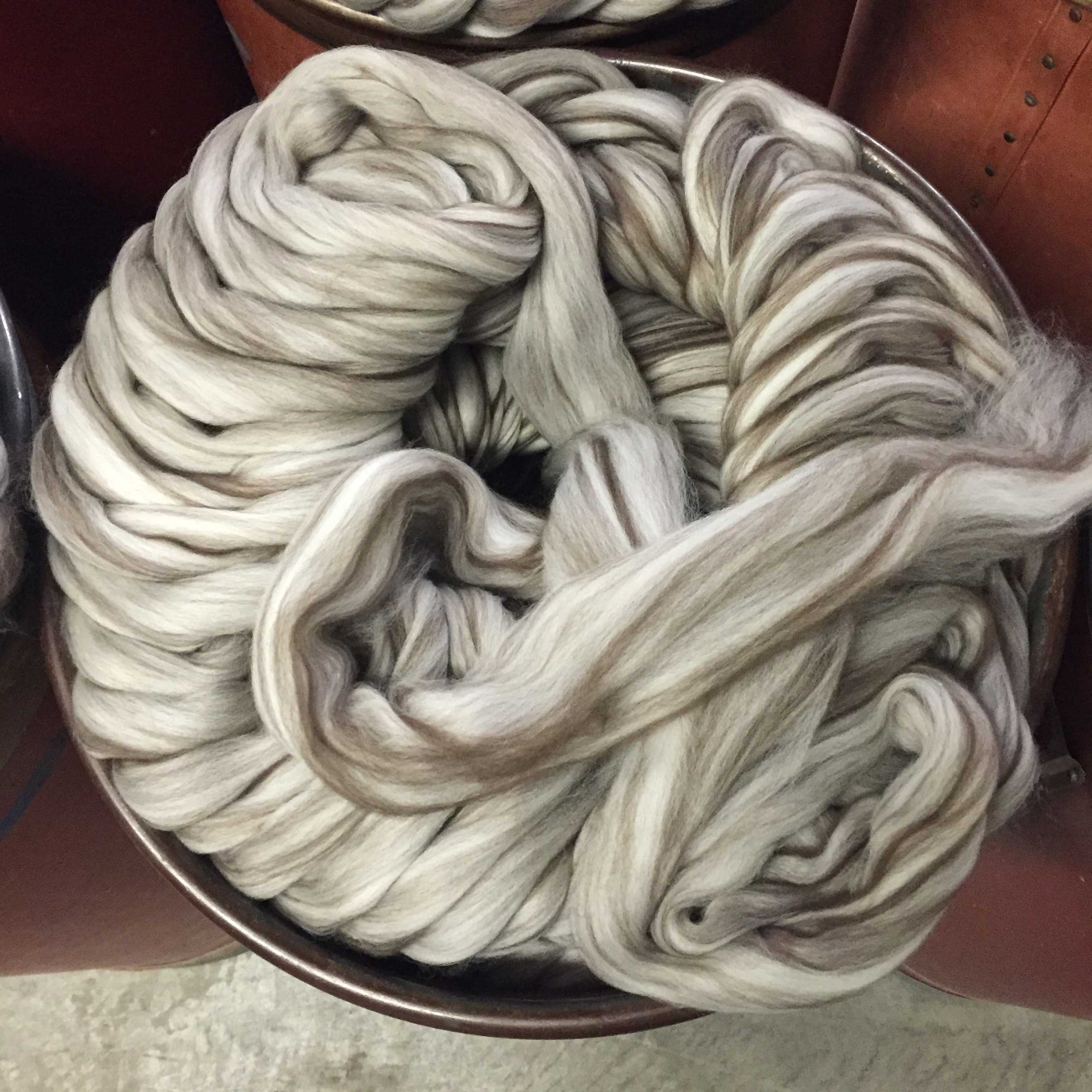 An exceptional know-how.
An authentic band of beautiful workmanship, entirely made and crocheted by hand.
Durable mesh yarn and resists deformation and ensures a perfect keeps.
You will keep it, seasons after seasons and your headband will be more and more soft, magic!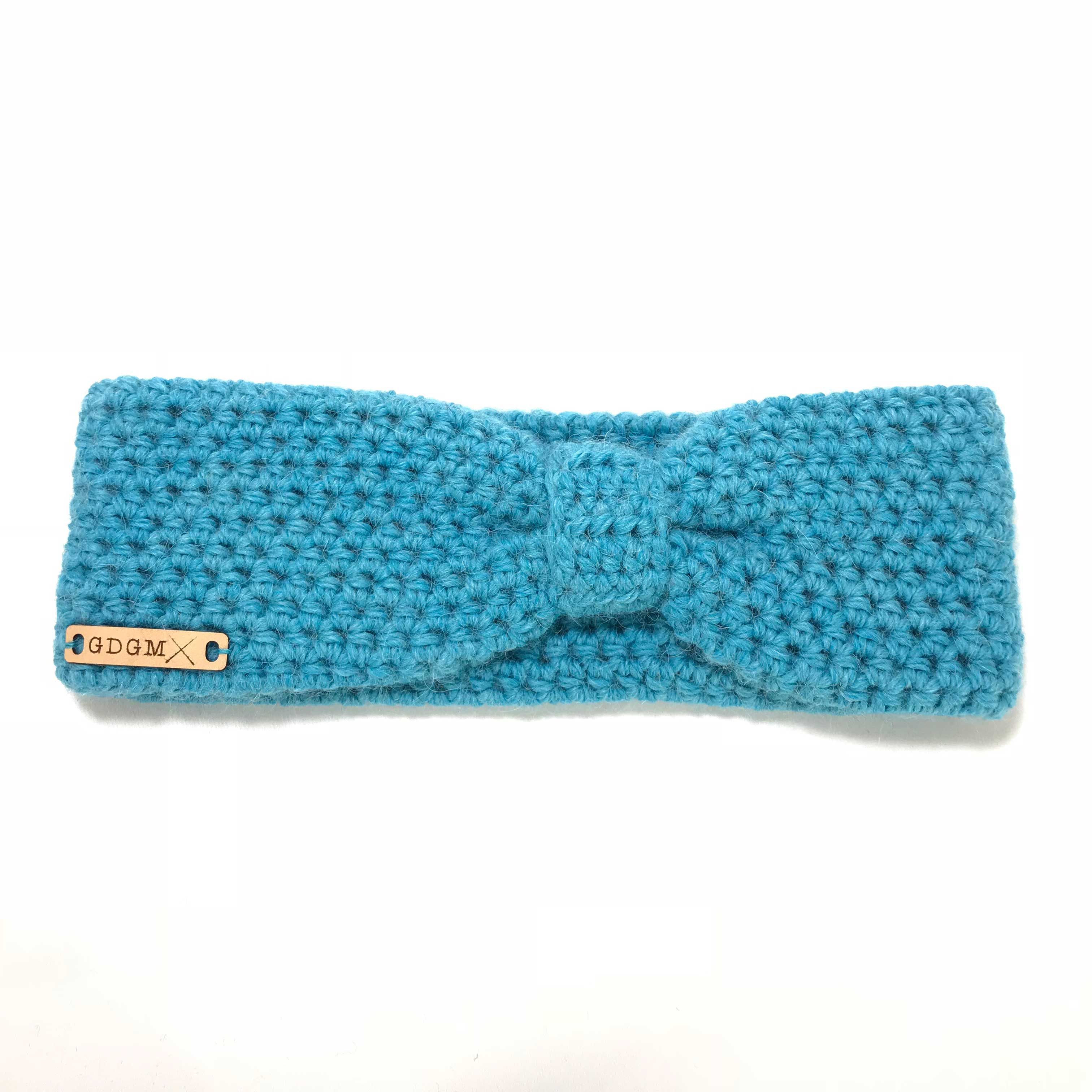 Well-groomed details.
A luxurious fiber both sober and discreet claw, it will match your style with ease disconcerting.
Its elegance will sublimate your face.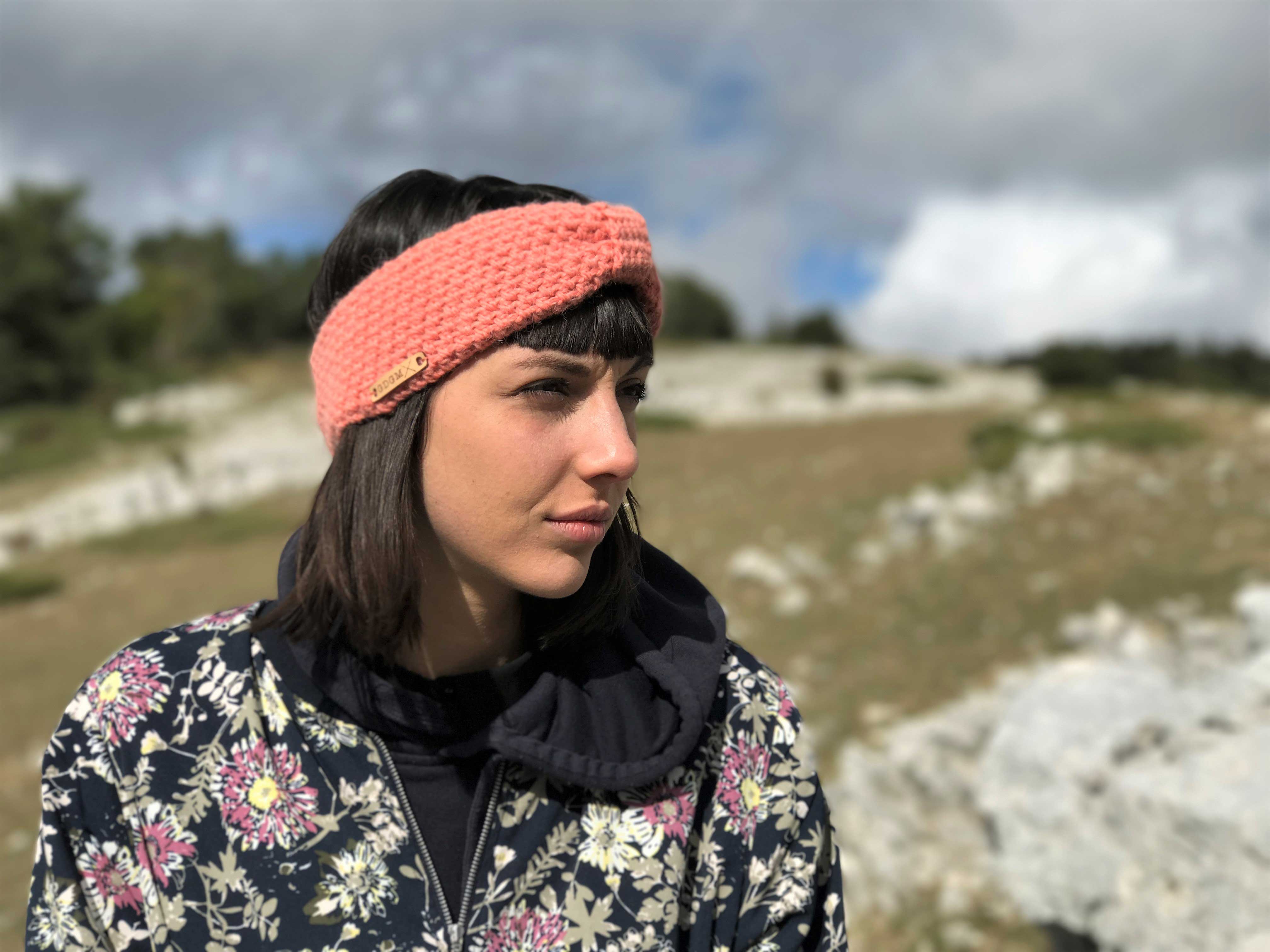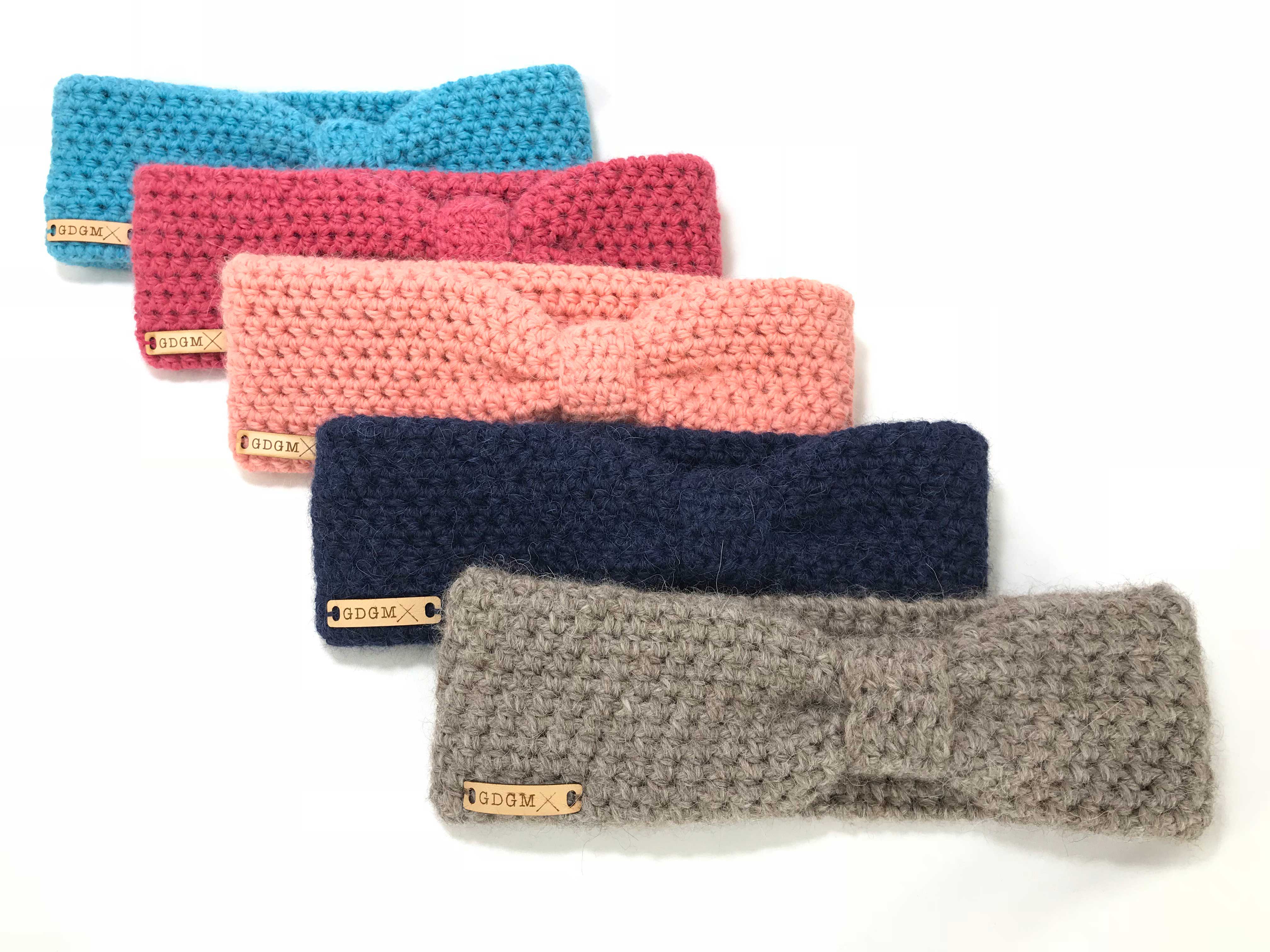 100% French manufacturing:
A model designed by "Hugo Camusso" in the Vaucluse (84)
Spun and dyed wool in Orange (84)
Hooks made by our grandmothers in the Gard (30)
Leather claw without chrome vegetable tanning, Aubord (30)
Laser cut in Remoulins (30)
100% paper packaging (EU)
FREE Shipping from € 40 everywhere in EU !
Allow one to two weeks to receive your headband from the day of your order. The time Mamie picks your headband that will be signed by his hand. So think about choosing your gangster granny for the realization of your headband!
Dressing Gang is:
Support the association "Les Mamies du Gang" which maintains the links between seniors and breaks their isolation. Promote respect for the environment by limiting the distance between artisans. Revitalize and support local employment, 7 SMEs and more than 40 jobs in France. Ensure good working conditions and maintain craftsmanship excellence. Feed the local economy up to 98%
Made in France, real!
Need more info?
=> Call the Godfather <=

Related Products
(There are 5 other products in the same category)