Removable and interchangeable wool pompon
With or without pompon no more need to choose with Gang of Grandmothers!
Change pompom at your leisure with our removable magnetic pompom system.
Compatible with all our beanies Toulousain - GDGM.
Composition: 70% Merino Wool 30% Acrylic.
Diameter about 9 cm.
Made in France.
Last time this product was bought: 12/03/2023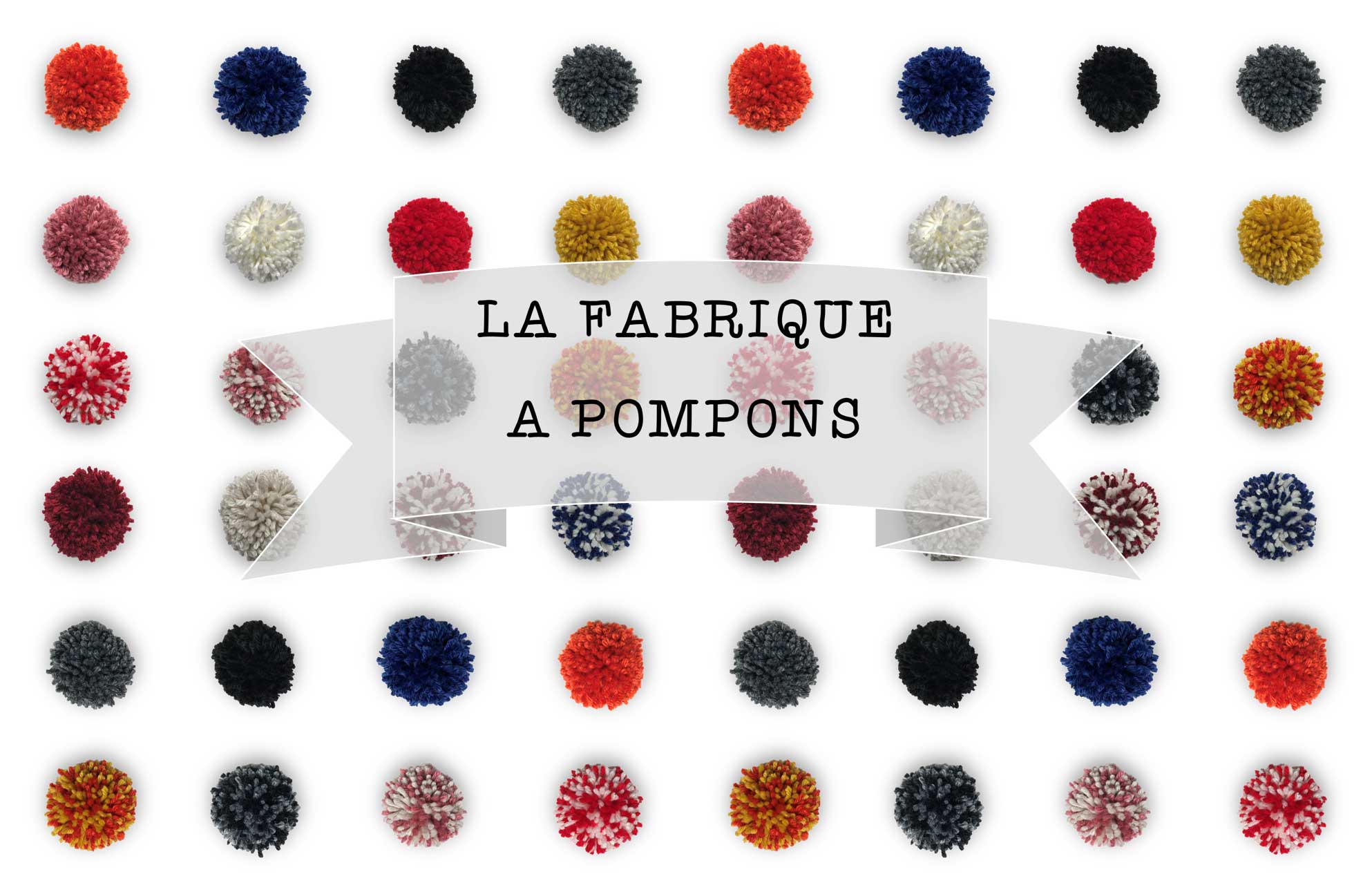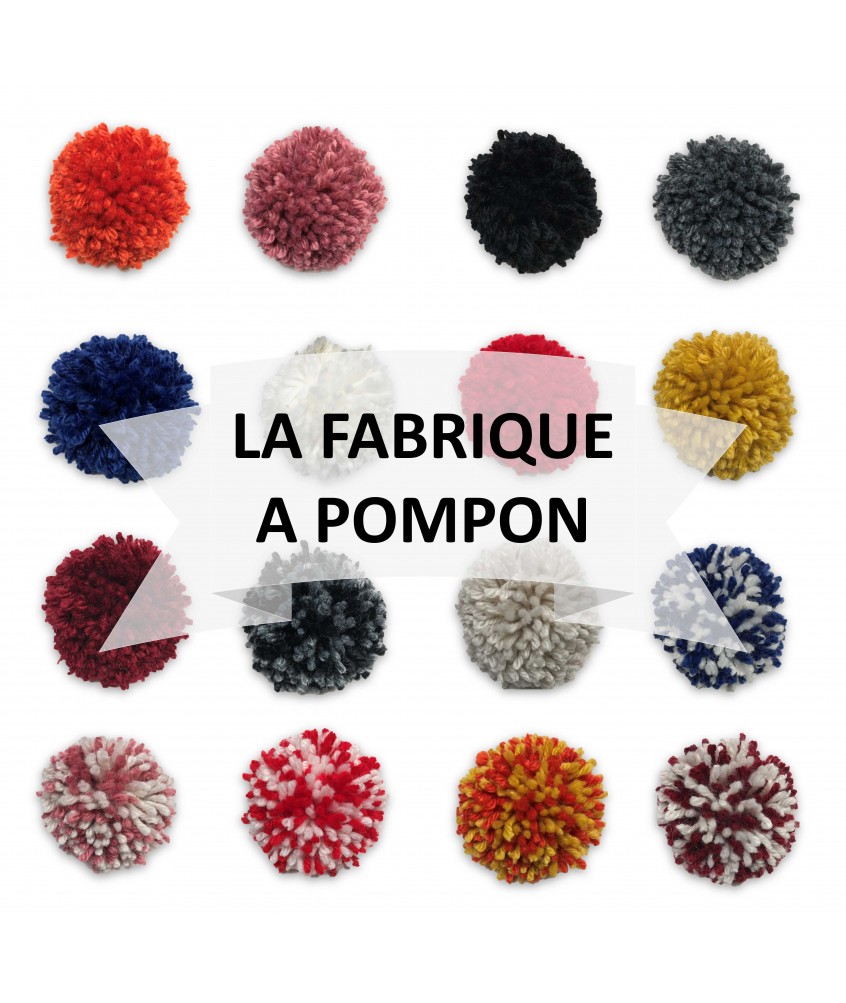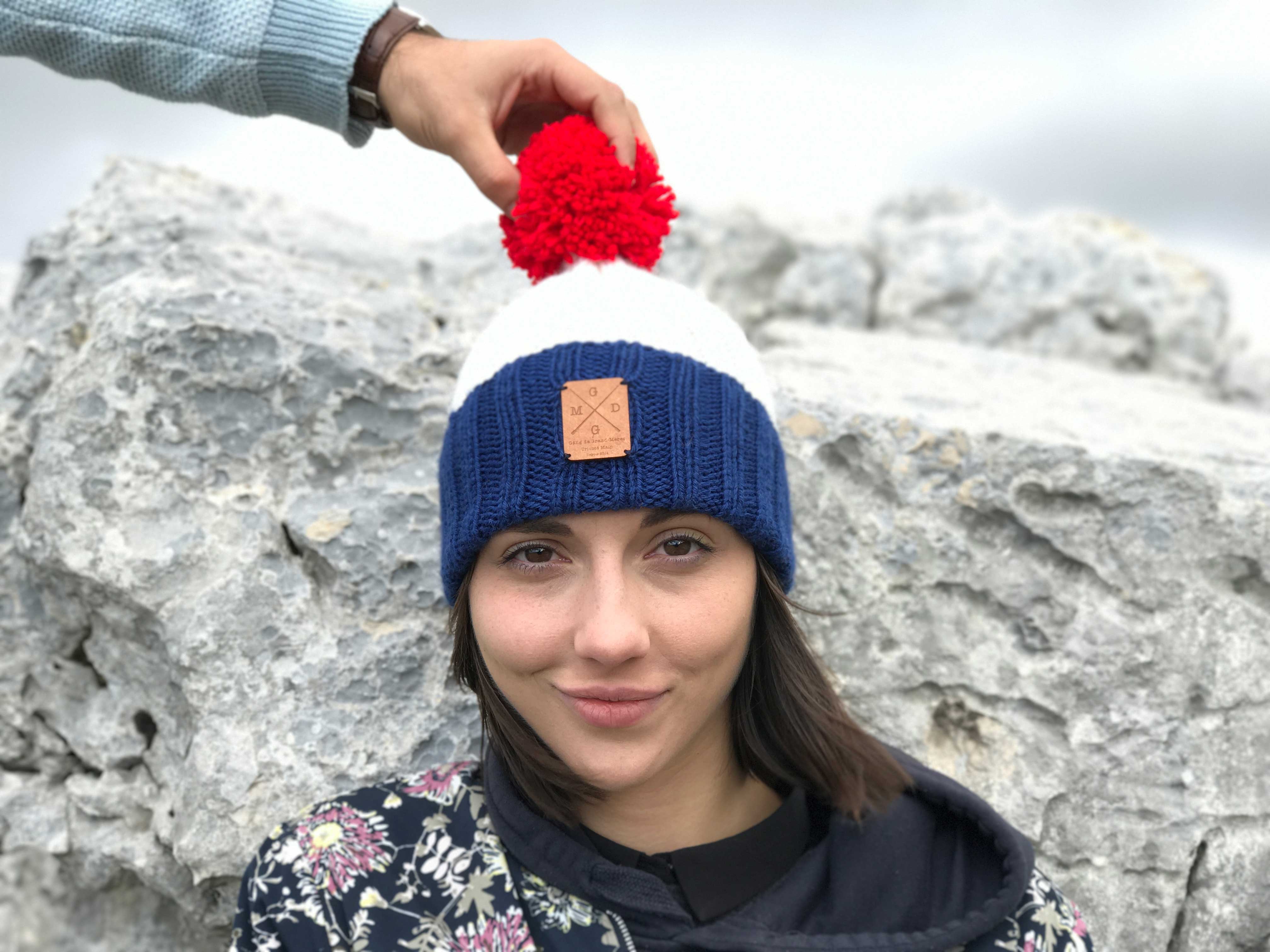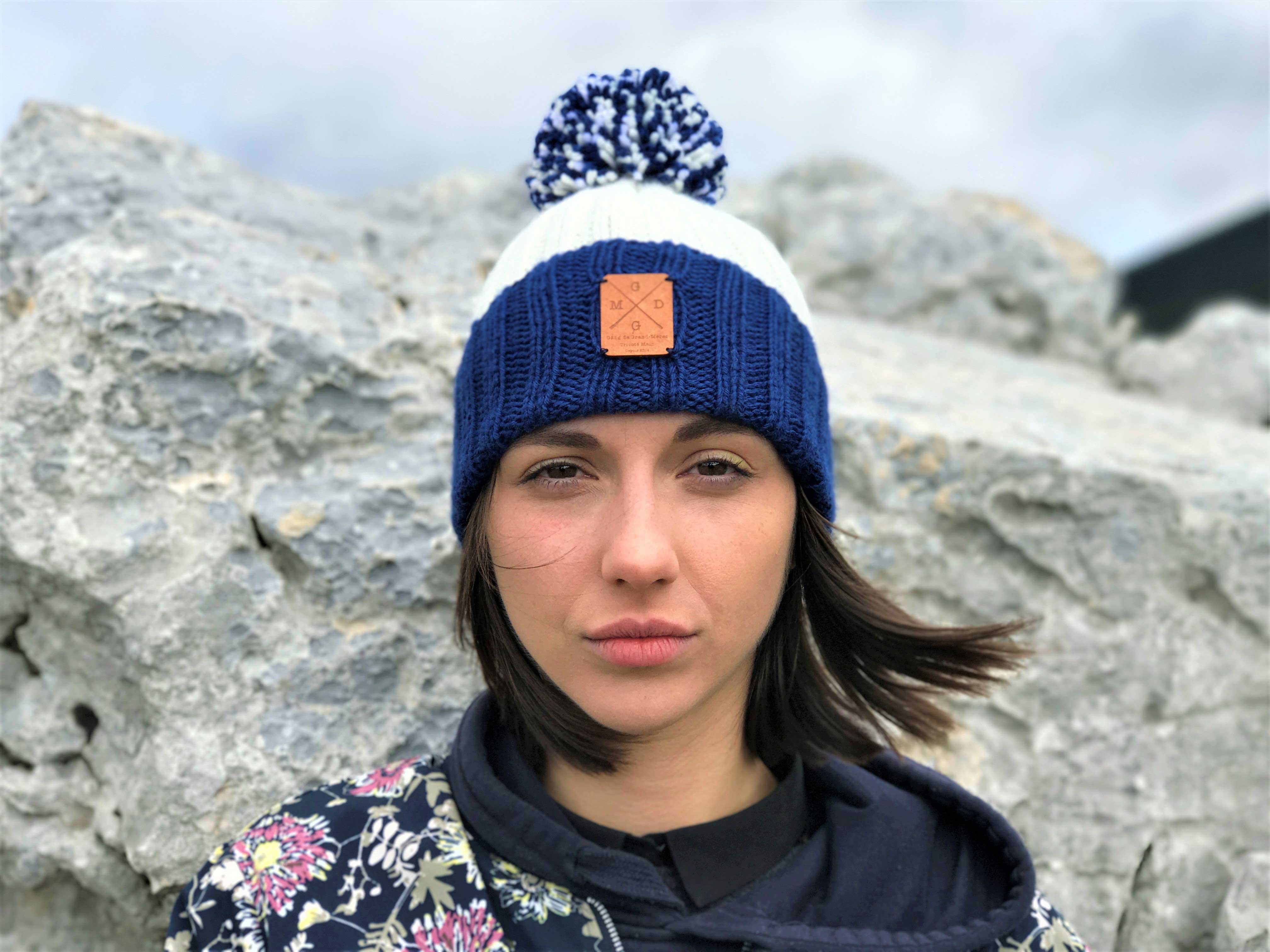 100% French manufacturing:
A model designed by "Hugo Camusso" in the Vaucluse (84)
Spun and dyed wool in Orange (84)
Handmade.
Shipped FREE from € 40 everywhere in France!
Allow one to two weeks to receive your interchangeable pompom from the day of your order.
Dressing Gang is:
Support the association "Les Mamies du Gang" which maintains the links between seniors and breaks their isolation. Promote respect for the environment by limiting the distance between artisans. Revitalize and support local employment, 7 SMEs and more than 40 jobs in France. Ensure good working conditions and maintain craftsmanship excellence. Feed the local economy up to 98%
Made in France, real!
Need more info ?
=> ALLO the Godfather <=

Related Products
(There are 9 other products in the same category)