Housse de portable Crochet
Product customization
Don't forget to save your customization to be able to add to cart
Last time this product was added to a cart: 12/20/2019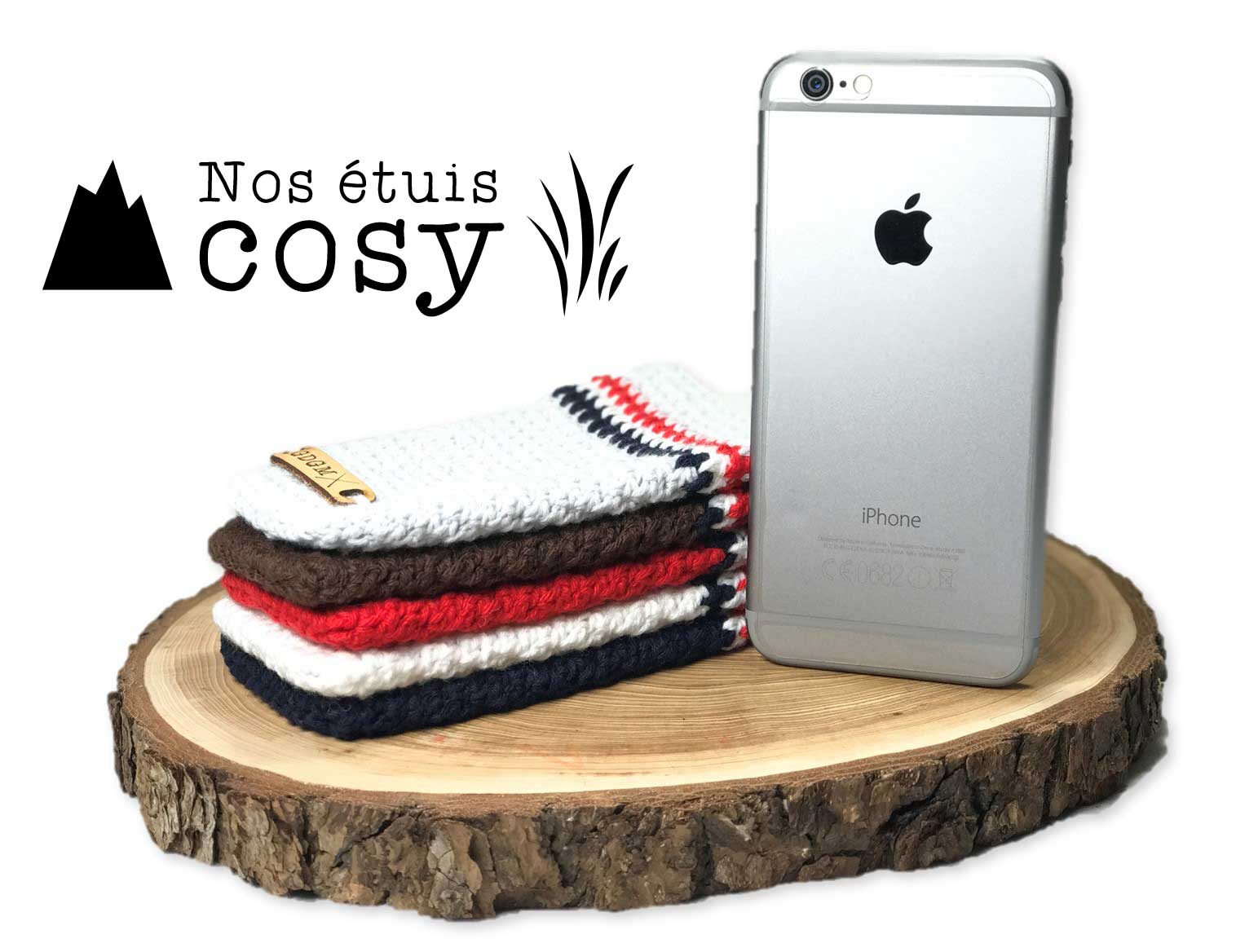 100% French manufacturing:
A model designed by "Hugo Camusso" in the Vaucluse (84)
Spun and dyed wool in Orange (84)
Hooks made by our grandmothers in the Gard (30)
Leather claw without chrome vegetable tanning, Aubord (30)
Laser cut in Remoulins (30)
100% paper packaging (EU)
Shipped FREE from € 40 everywhere in France!
Allow one to two weeks to receive your smartphone protection from the day of your order. The time Mamie picks your protection that will be signed by his hand. So think about choosing your gangster granny for the realization of your protection !
Dressing Gang is:
Support the association "Les Mamies du Gang" which maintains the links between seniors and breaks their isolation. Promote respect for the environment by limiting the distance between artisans. Revitalize and support local employment, 7 SMEs and more than 40 jobs in France. Ensure good working conditions and maintain craftsmanship excellence. Feed the local economy up to 98%
Genuine French Manufacture !
Need more info?
=> Call the Godfather <=

Related Products
(There are 7 other products in the same category)