Bonnet de montagne Toulousain Bi-color
choose your color
choose your pompon
choose your Grandma
Composition: Wool 55% Merino 45% Acrylic, wodden logobox
Removable and interchangeable pompon to choose from!
Sweet as a caress ...
Hand knitted in France by our expert Grandmothers Gang.
Cozy style - Quality wool - Warmth - Support - Comfort - Natural - Durable
Last time this product was added to a cart: 09/17/2018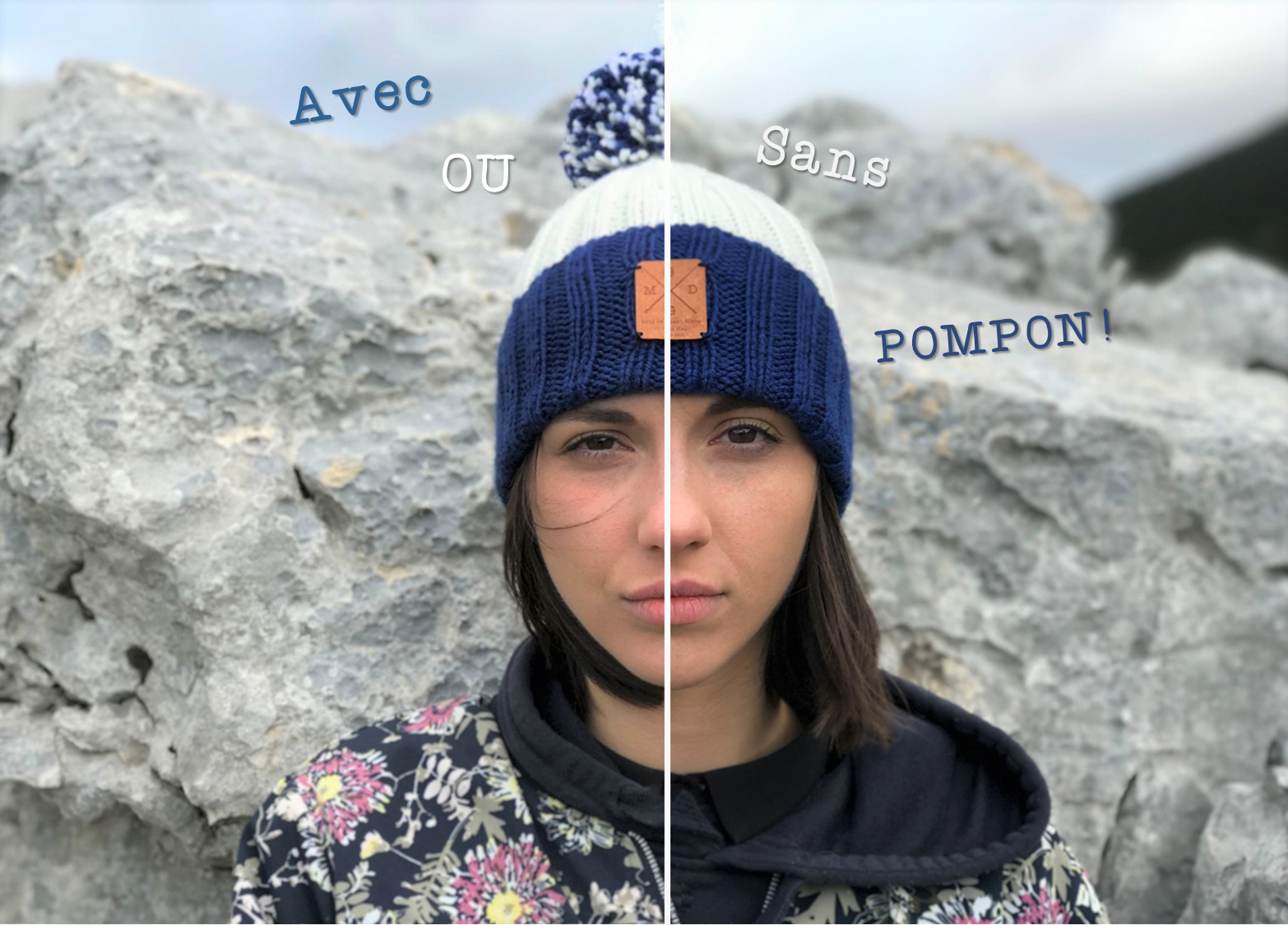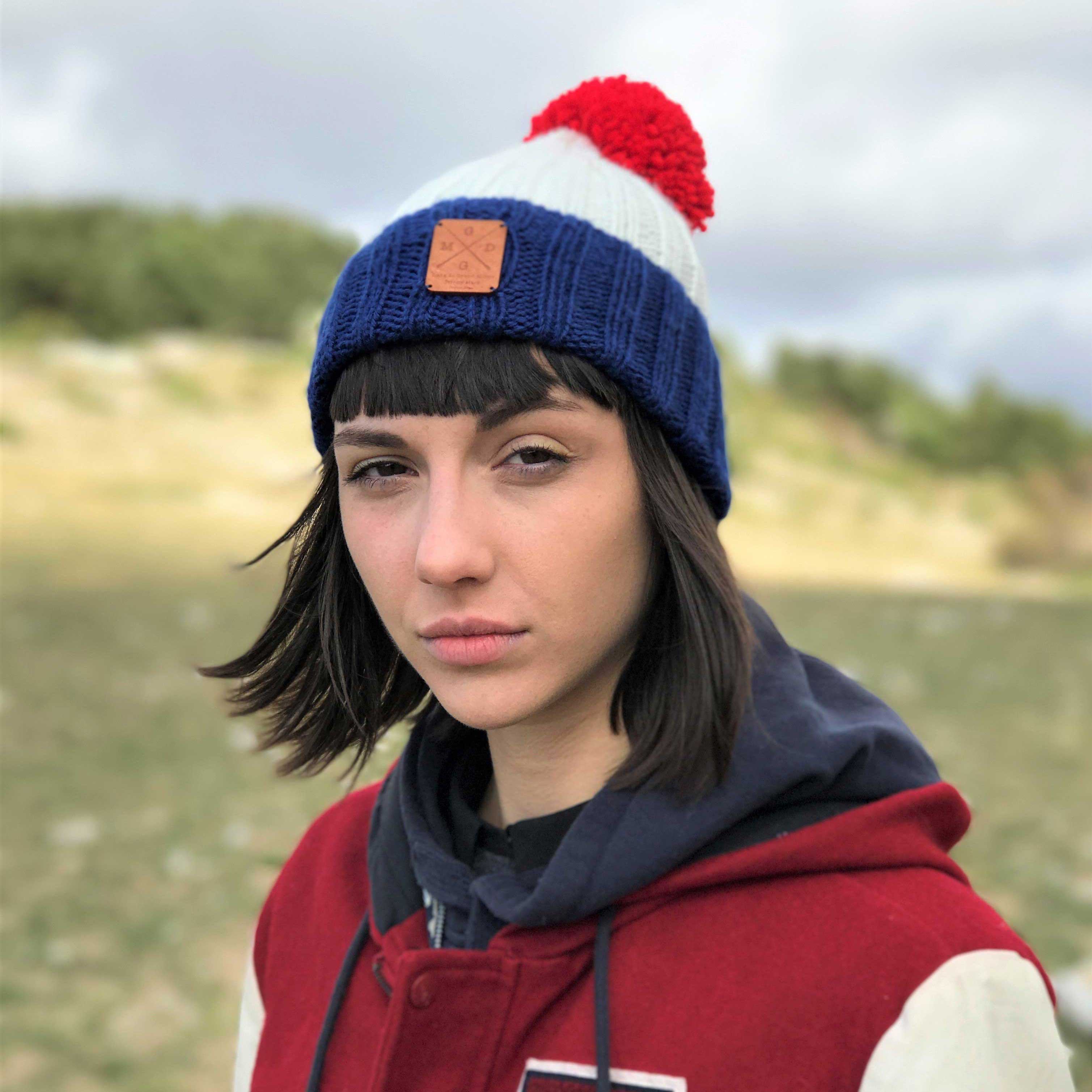 An exceptional hat:
A Grandmothers Gang Beanie is a cup of excellence, refined of great quality, both cozy and fashion. An accessory entirely thought, knitted and handcrafted, a real work of goldsmith. A magic cap because it is all SOFT! Its secret lies in the wool selected for its softness: 70% minimum of merino wool for a unique comfort and incomparable heat in the city as in the mountains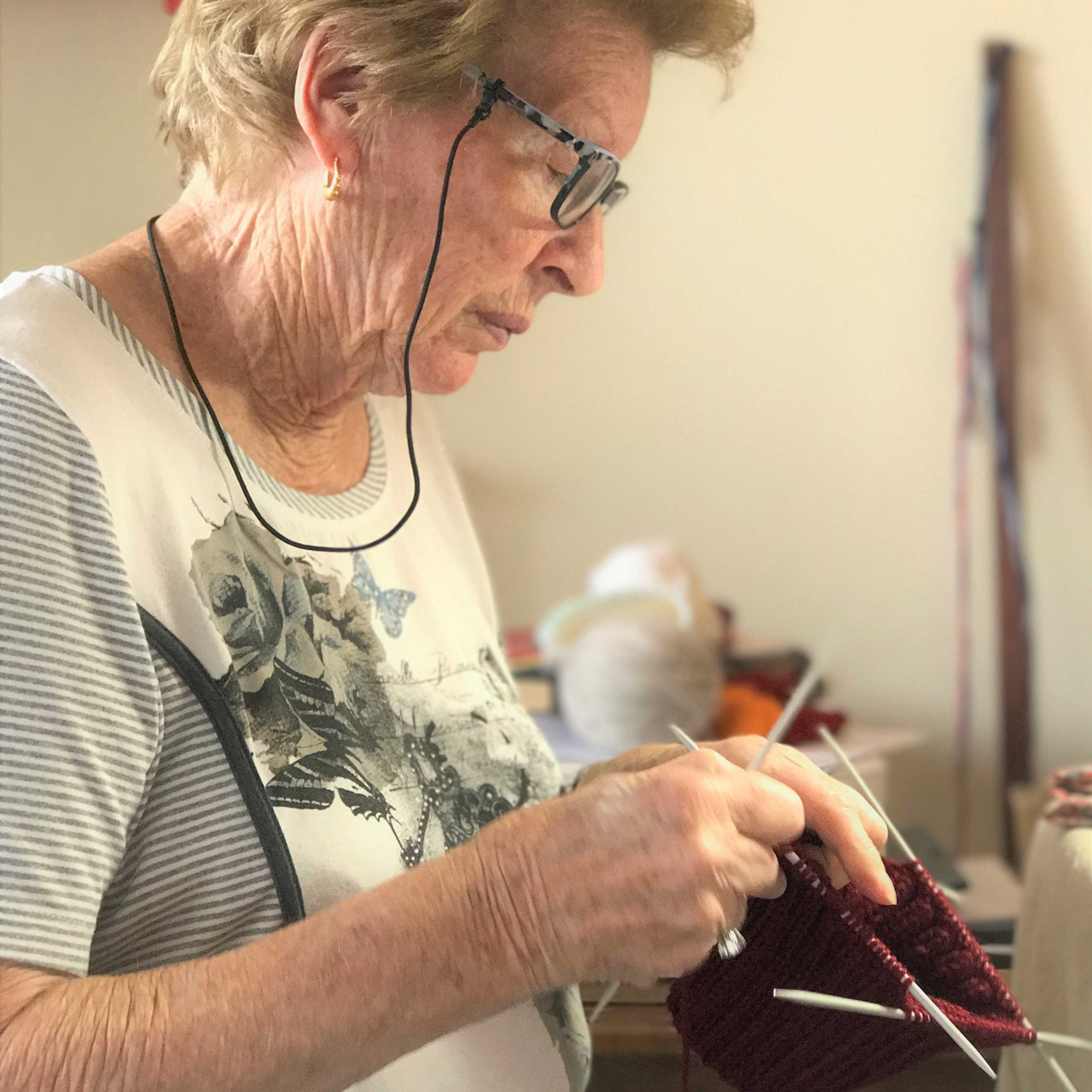 Technical French know-how:
WHO SAID MAMIE COULD NOT MOVE YOUR WARDROBE? 5 am is the time spent by Chantal, Maryse or Christiane, the knitters of GANG DE GRAND MÈRE, to make you this stylish hat with a touch of love.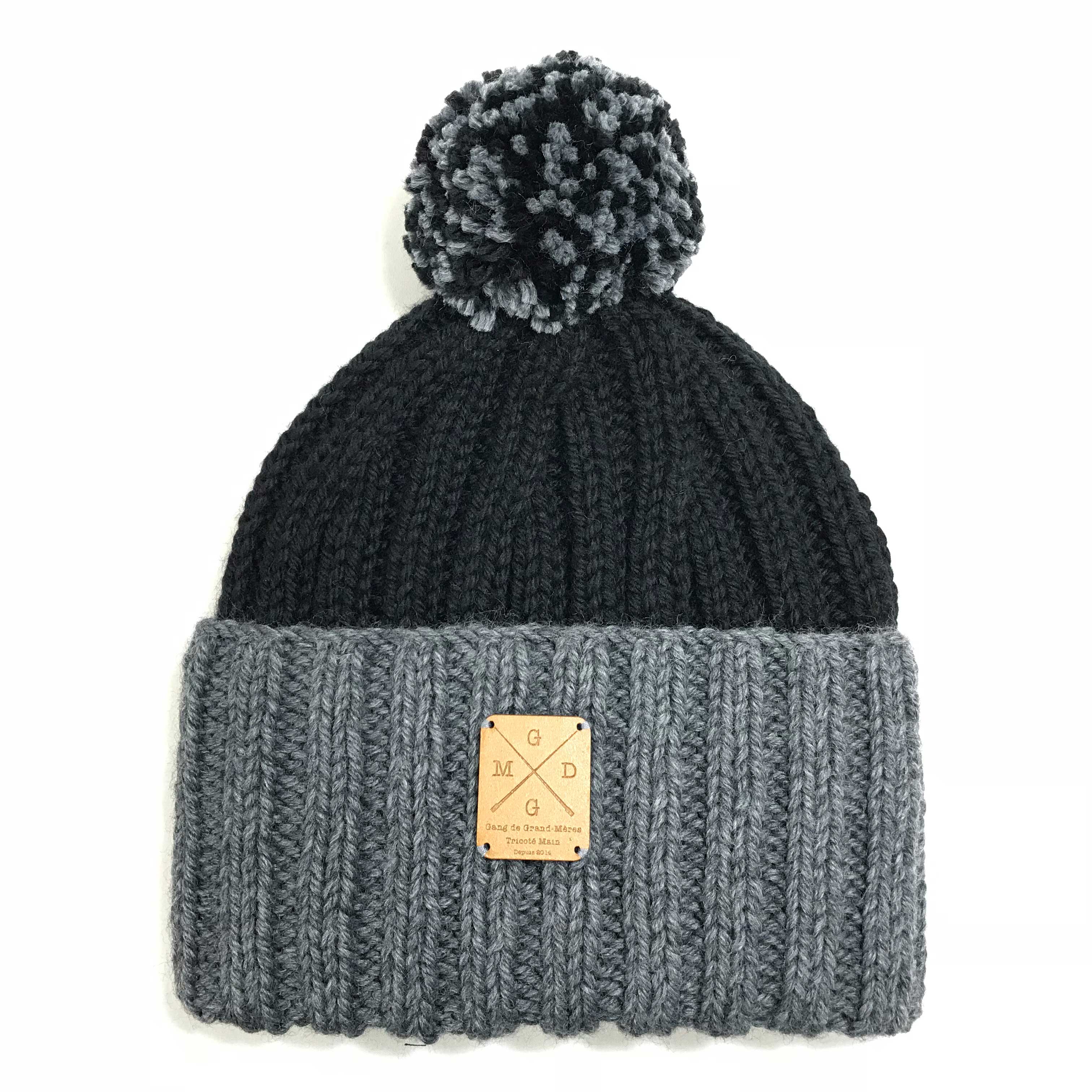 The details that make the difference:
A GDGM wood logo engraved with laser and then varnished by hand in our workshop. A cap to wear with or without a pompon, change of style and pompom according to your desires. A unique piece, for people who are just as much.
Welcome in the Gang!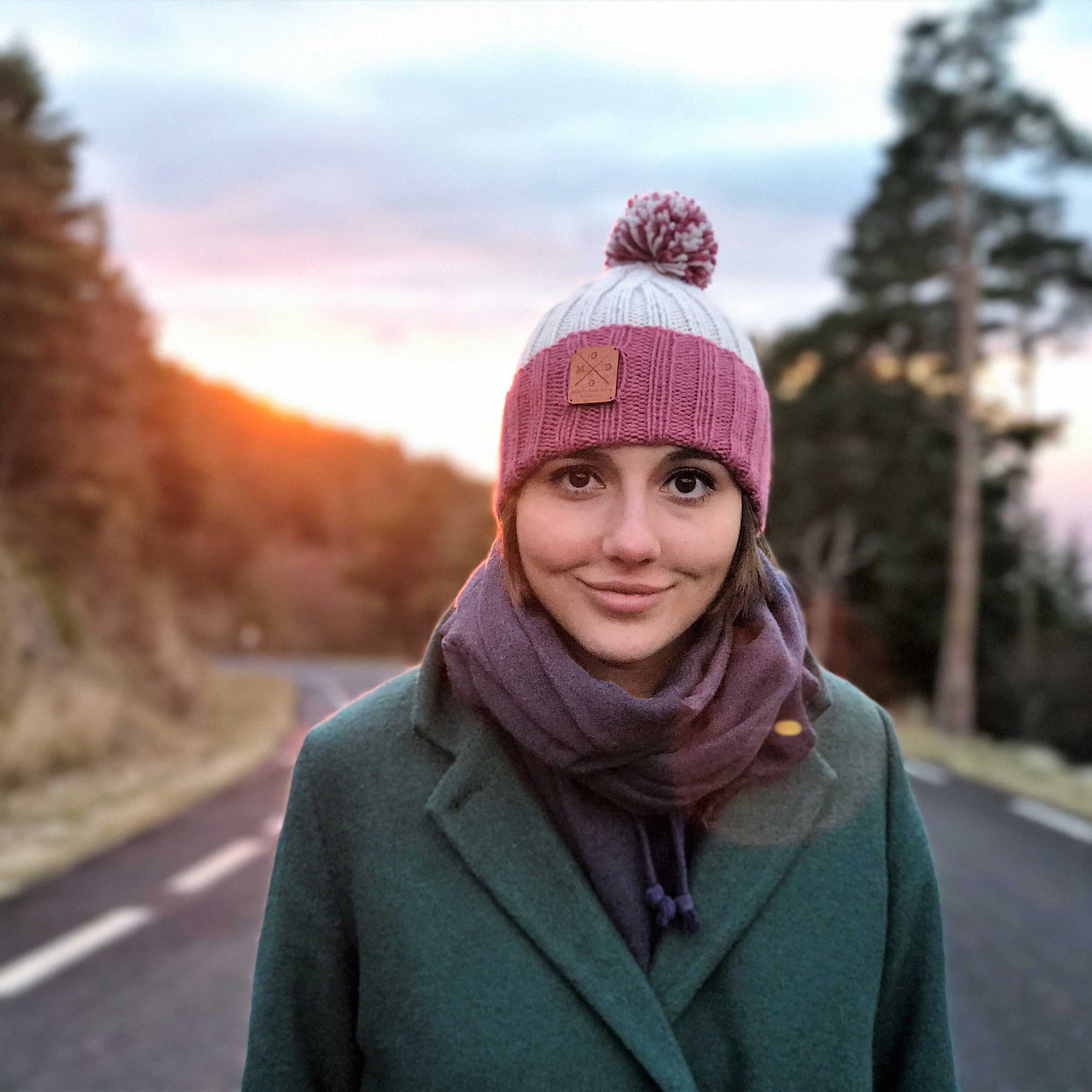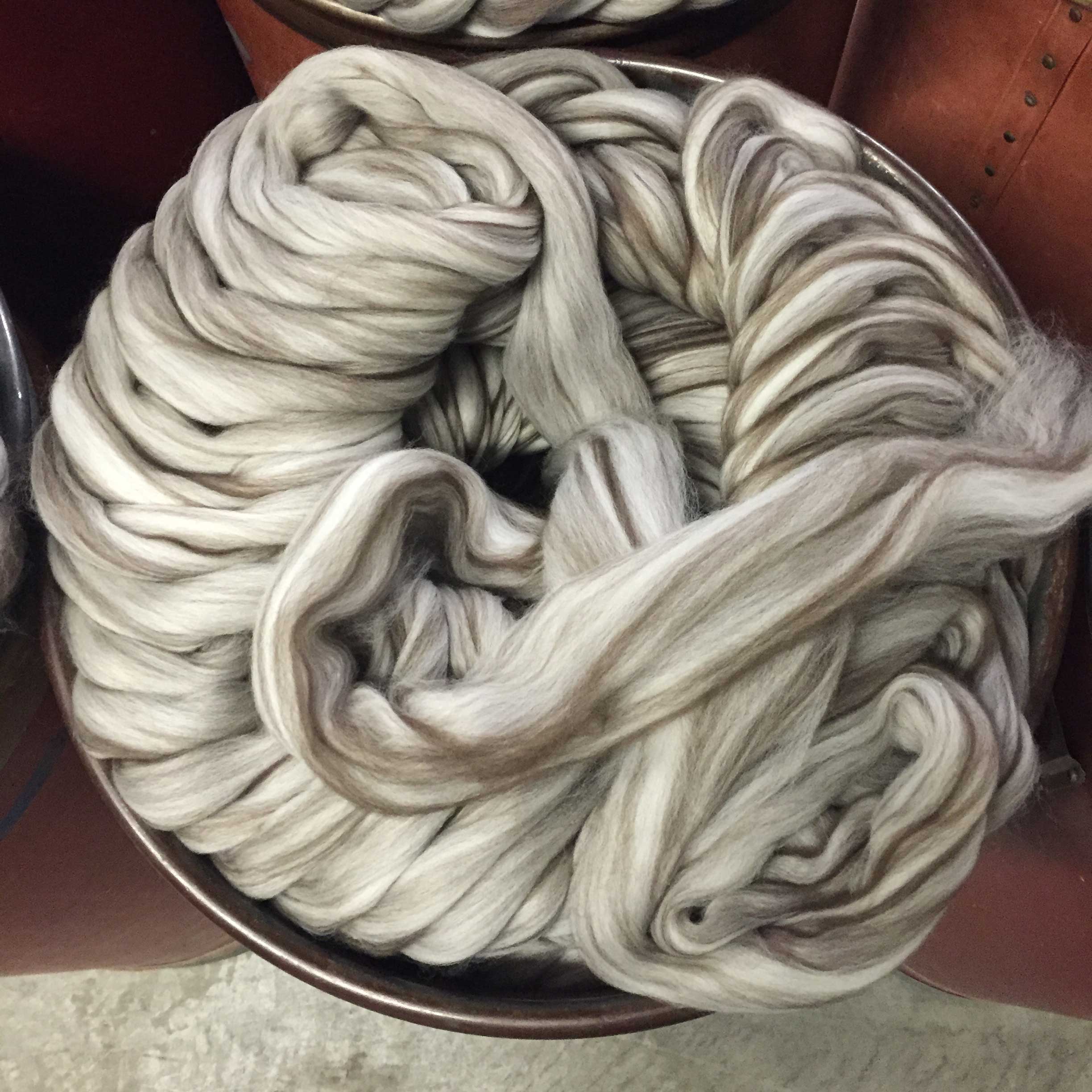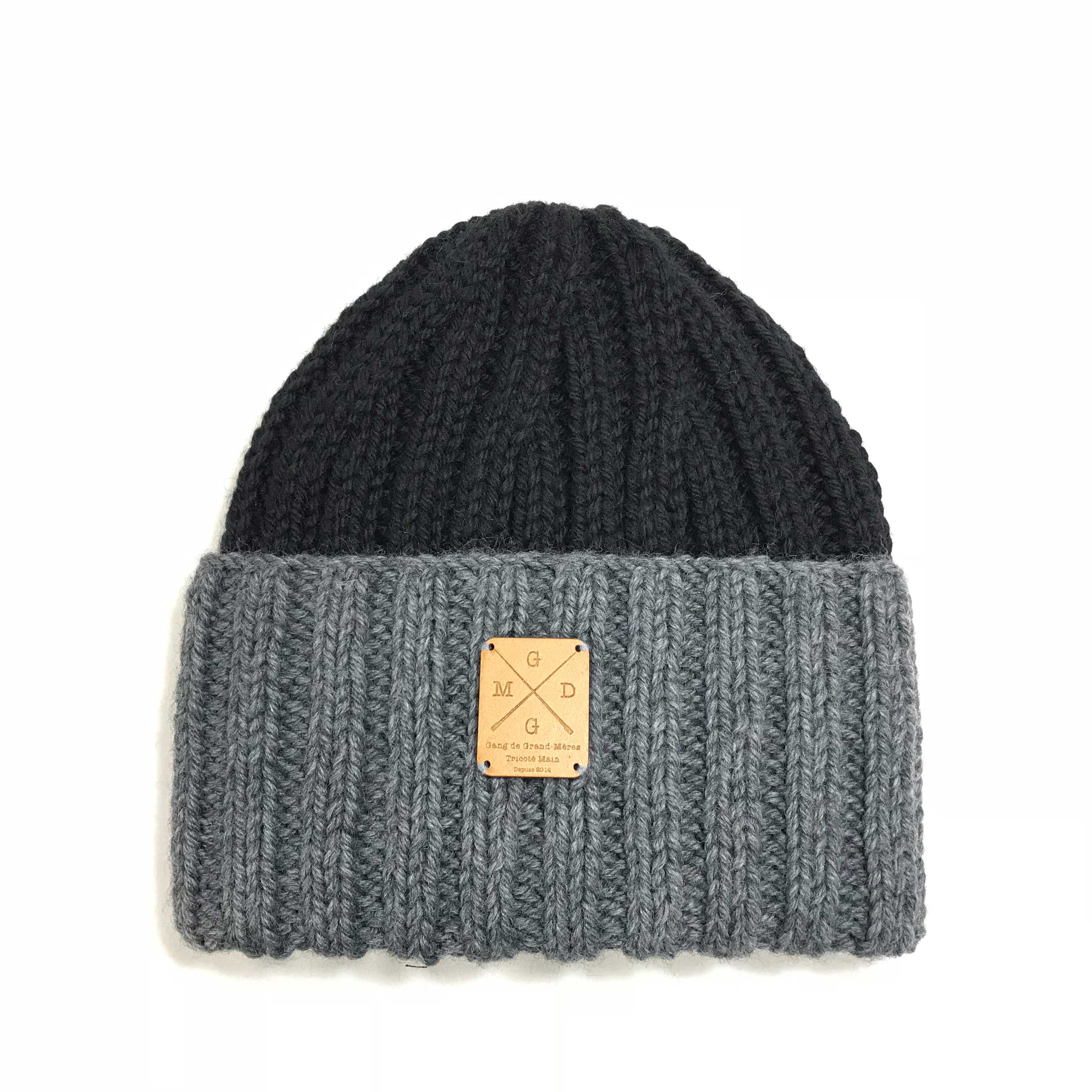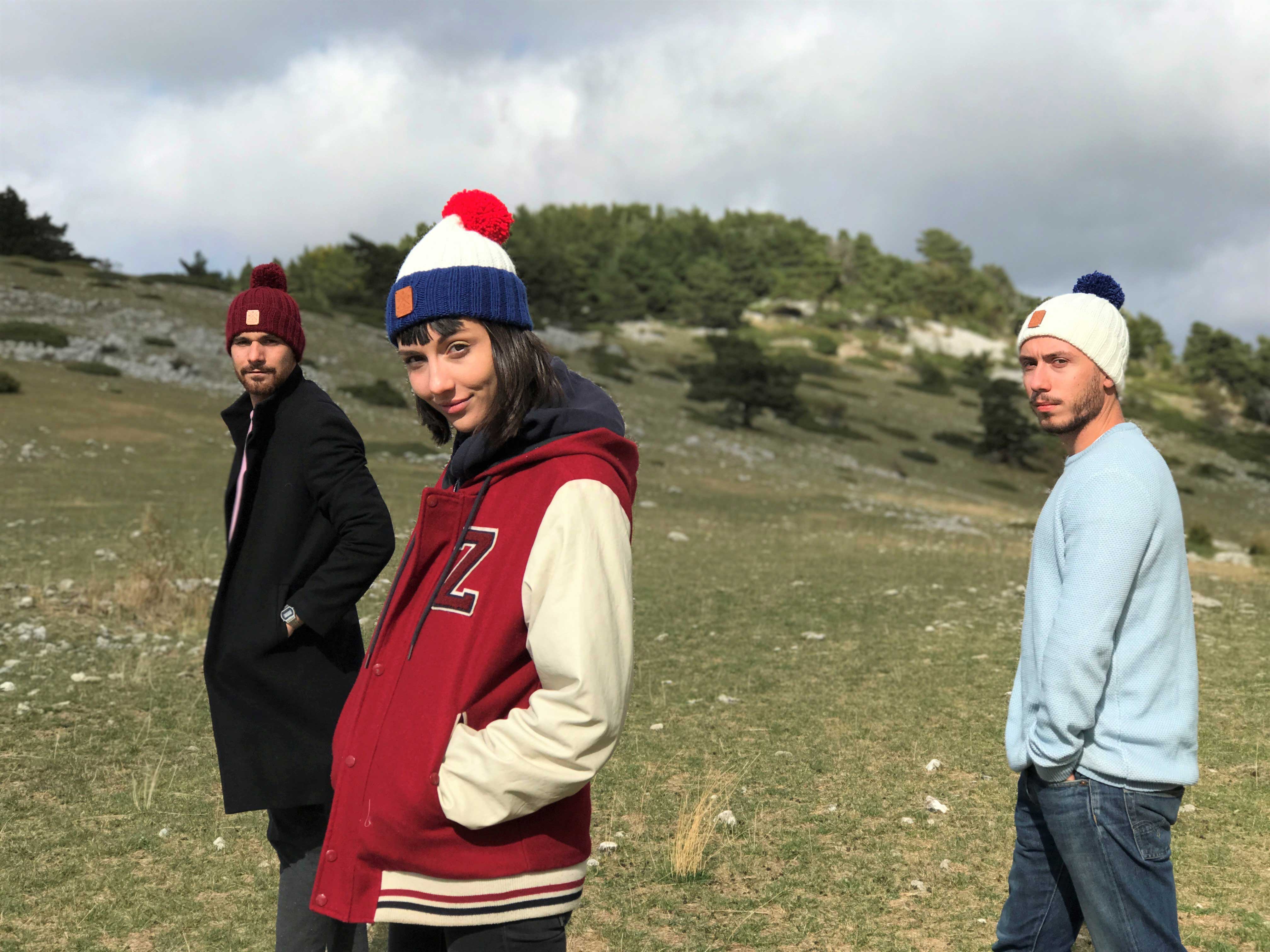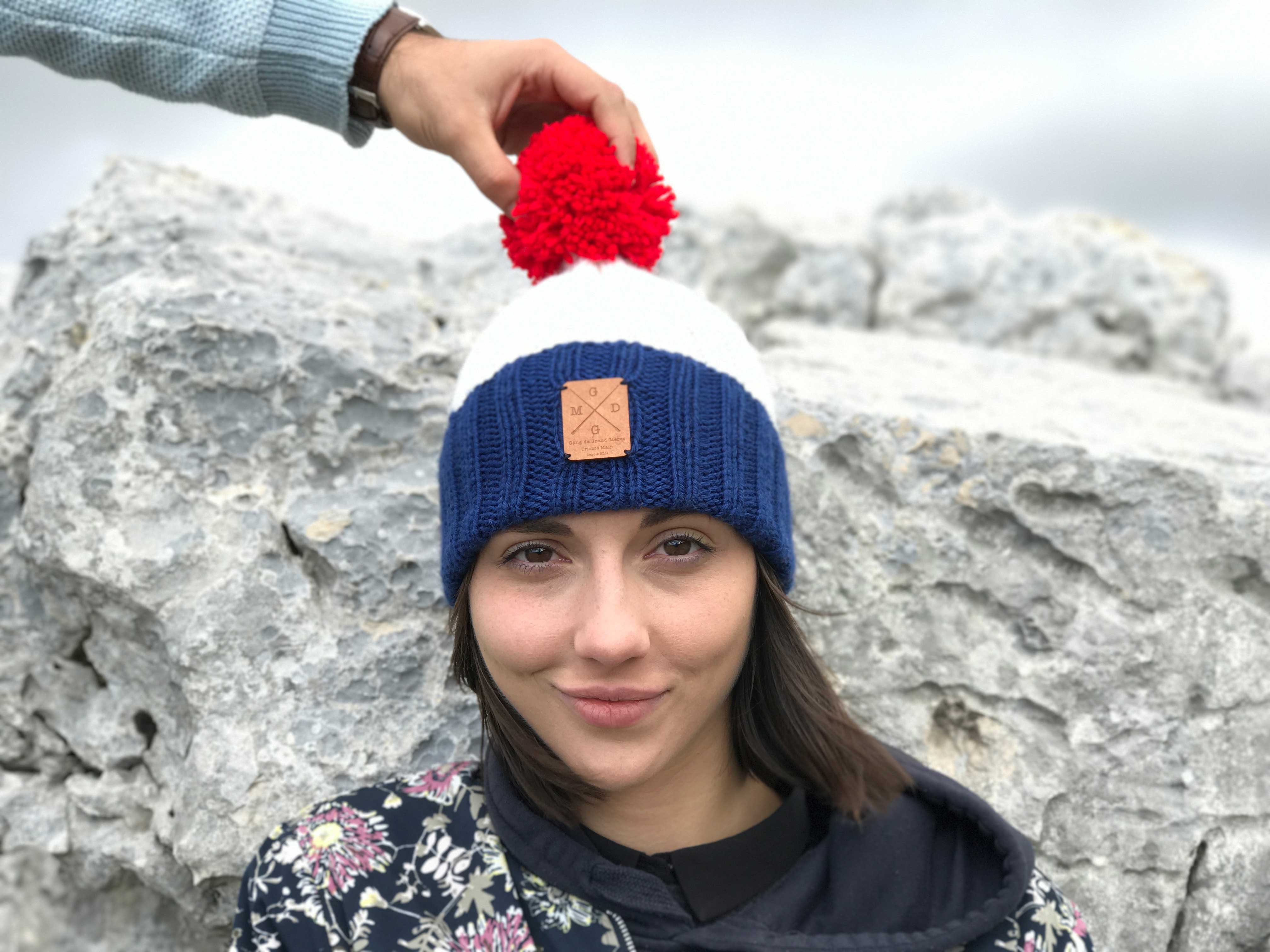 100% French manufacturing:
Models drawn by "the godfather of Gang Hugo" in Vaucluse (84)
Spun and dyed wool in Sérignan-du-comtât (84)
Knitting and handmade granny everywhere in France (FR)
Laser Cut Wood Logo Remoulins (30)
Recycled Packaging (EU)
Shipped FREE from € 40 everywhere in France!
Allow one to two weeks to receive your Gangster Hat from the day of your order. By the time Grandma knits it with his needles, it will be signed with his hand. So think well to choose the color of your hat and your granny gangster for the making of your cup Toulouse!
Dressing Gang is:
Support the association "Les Mamies du Gang" which maintains the links between seniors and breaks their isolation. Promote respect for the environment by limiting the distance between artisans. Revitalize and support local employment, 7 SMEs and more than 40 jobs in France. Ensure good working conditions and maintain craftsmanship excellence. Feed the local economy up to 98%

Related Products
(There are 8 other products in the same category)