Classic slim Knit Bowtie - GDGM
Composition 100% Cotton.
Adjustable neckband.
Hand-sewn by our master Grandmothers Gang.
Size 10.5cm x 5.5cm
Made in France.
Last time this product was added to a cart: 10/14/2018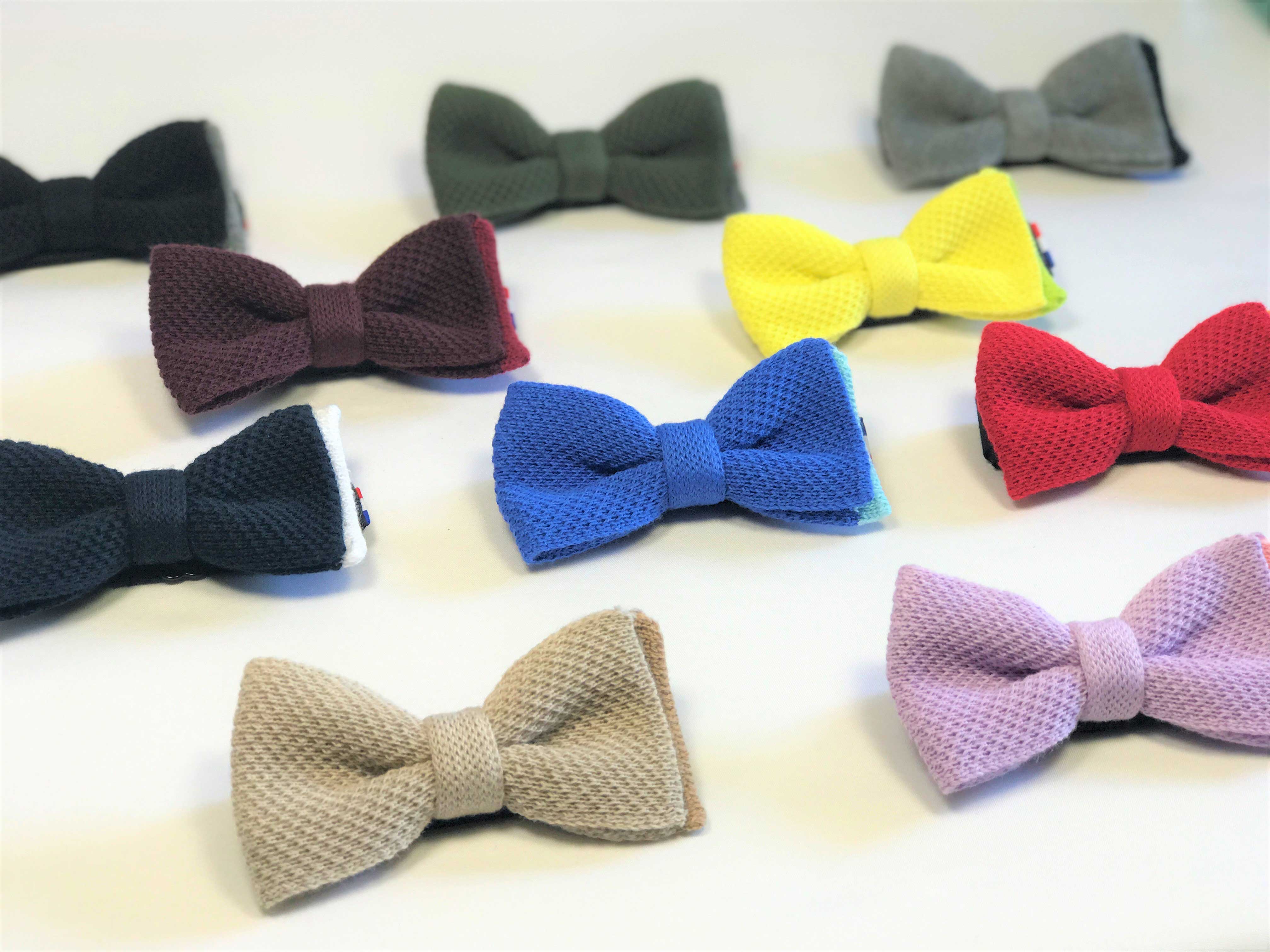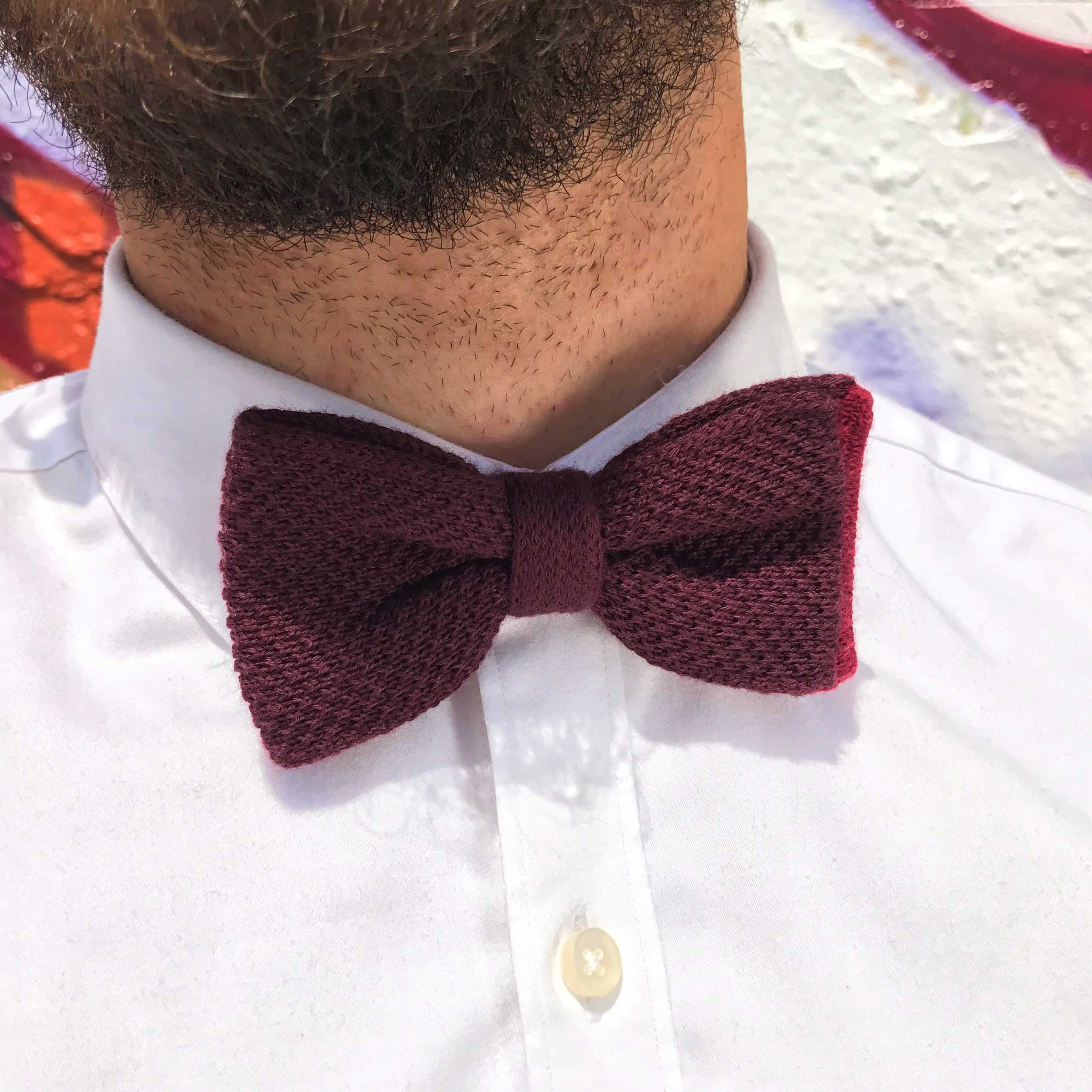 A Classic bowtie but not basic.
Knitted in Saint-Etienne and hand-sewn by our grandmothers, our knit classic knit bowtie, detonates! With a range of 10 colors to match with your shirt or polo shirt. Mix colors and make your style shine.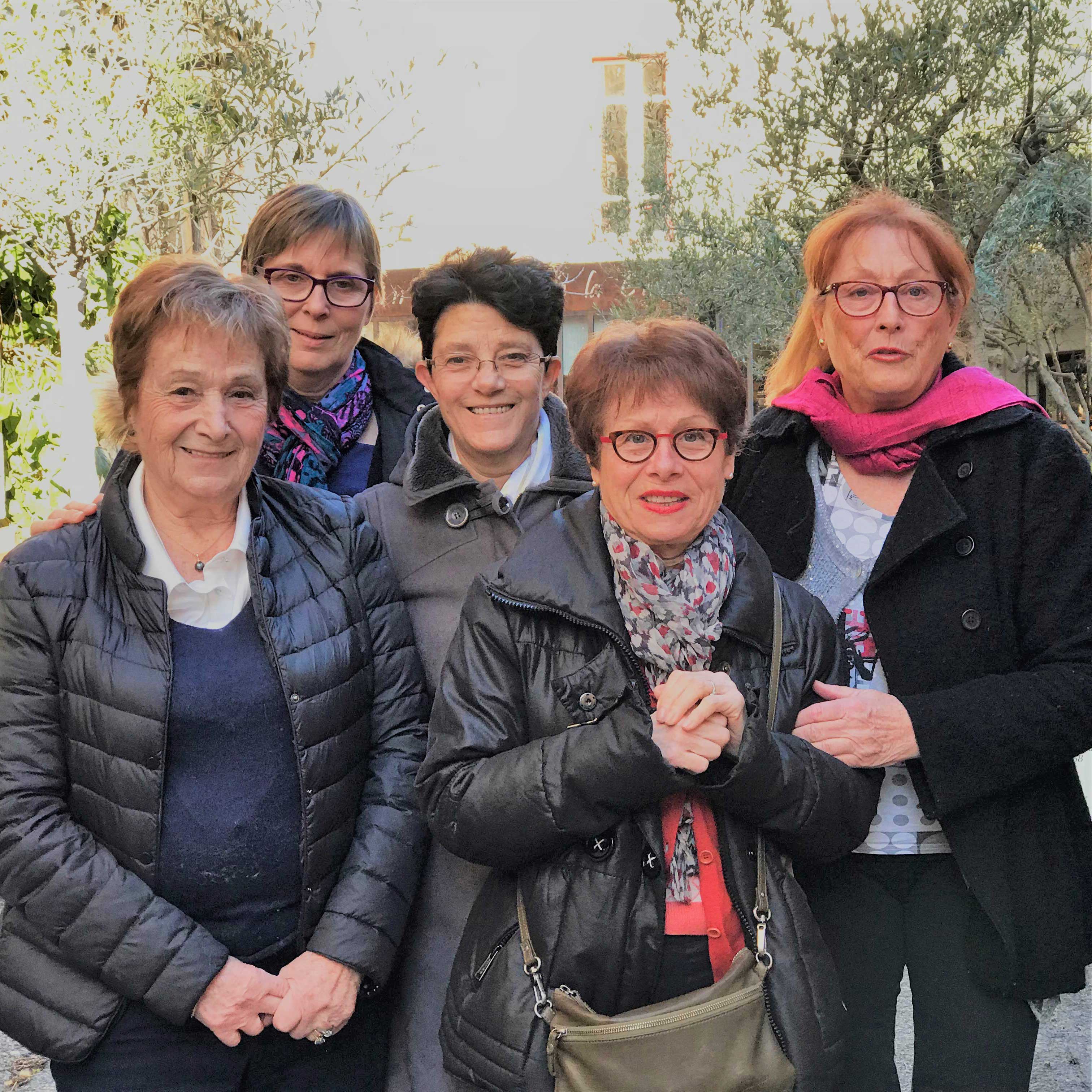 Exceptional know-how!
Knitted in pomegranate mesh in Saint-Etienne by a historic family factory founded in 1940, then hand-sewn by our grandmothers, a rendering and an irreproachable outfit in all circumstances.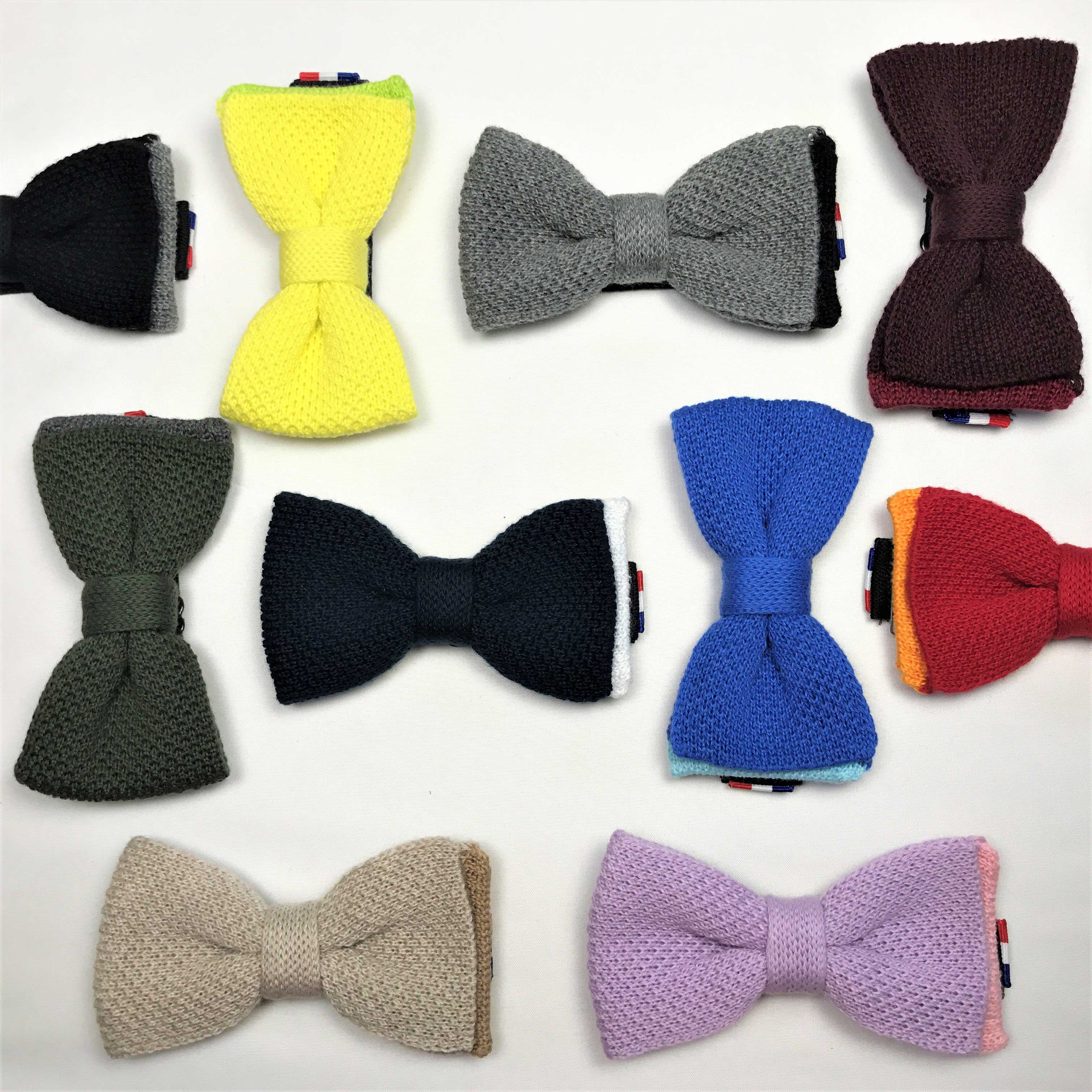 A setback that slices
Its unique design with its matching color backing allows you to combine original combinations, never seen before.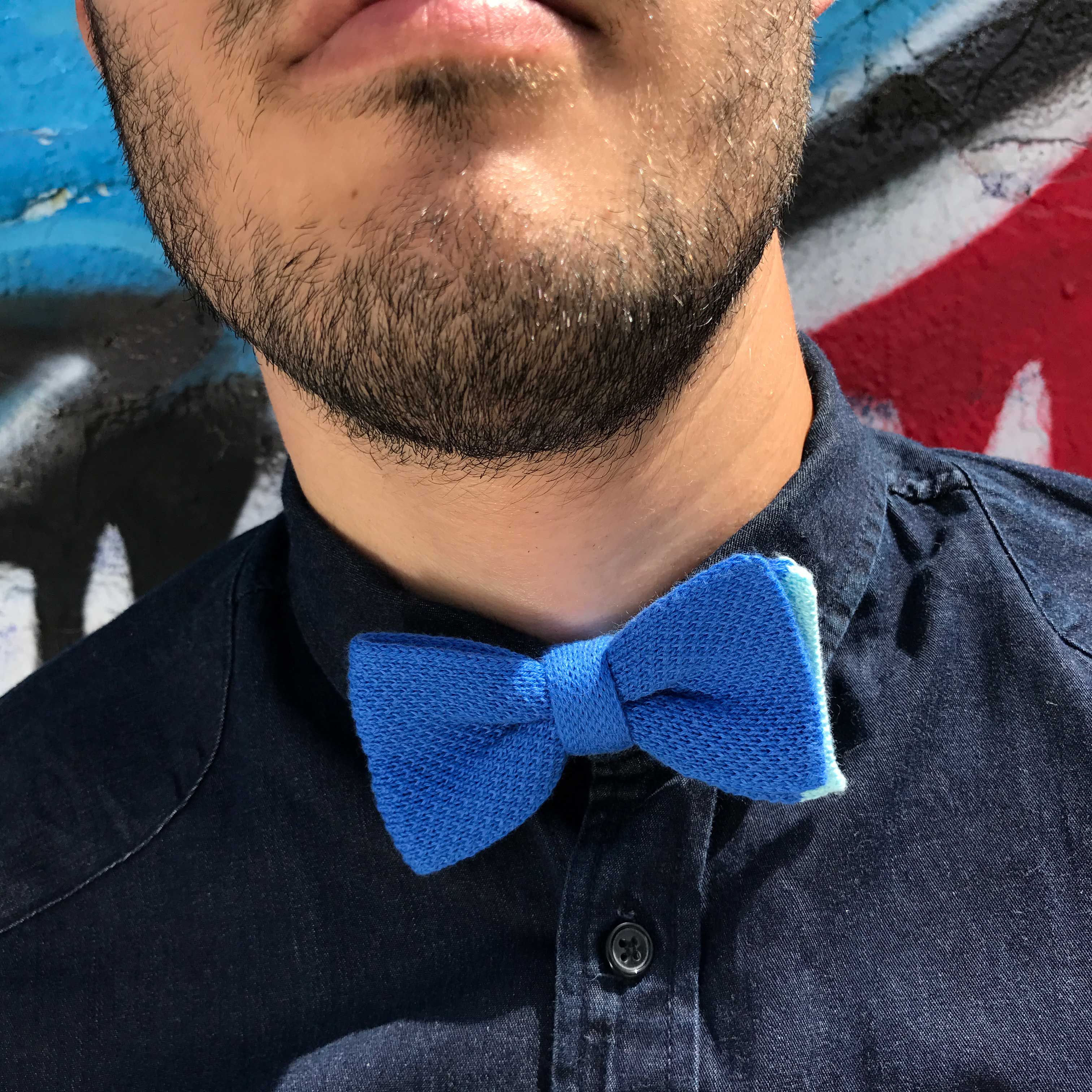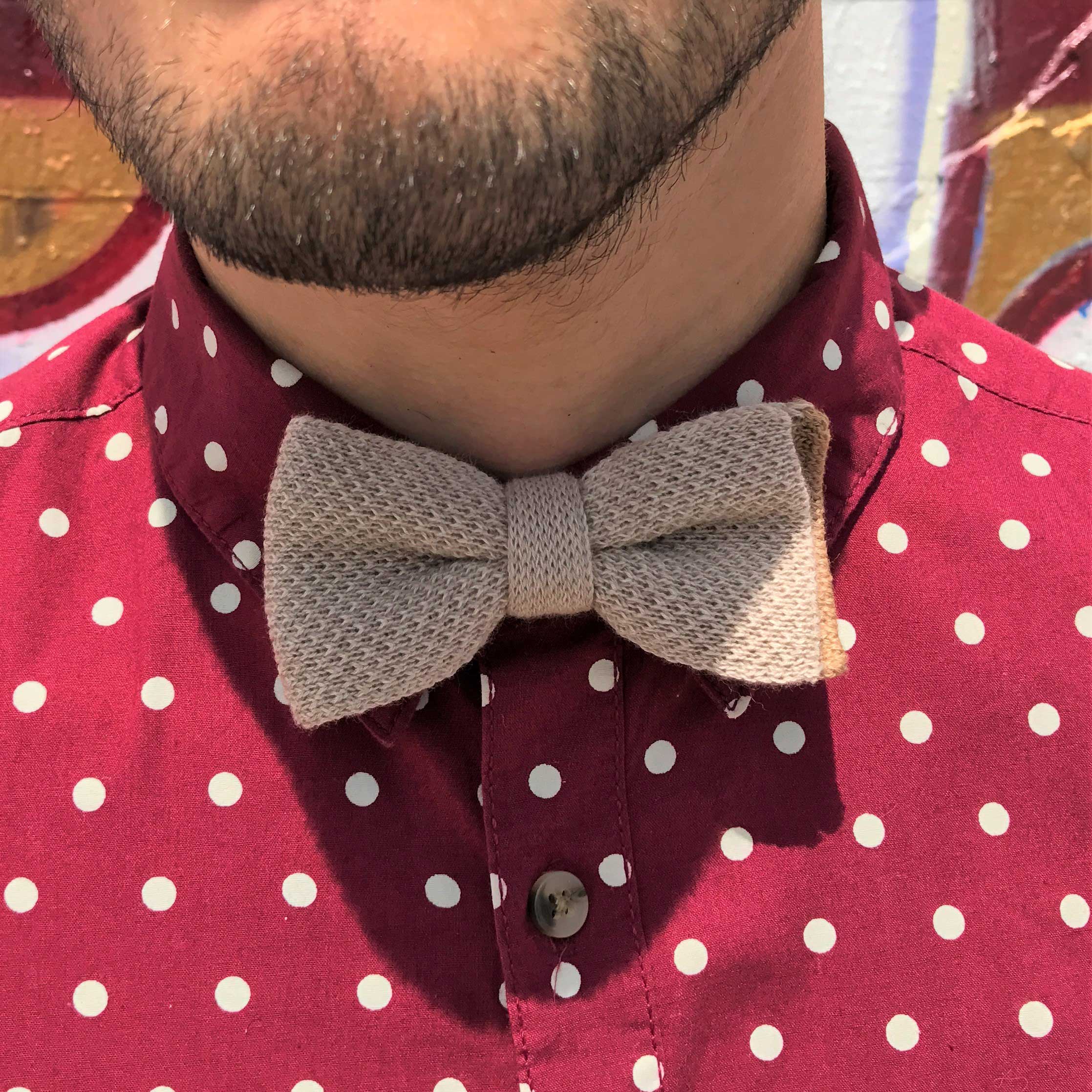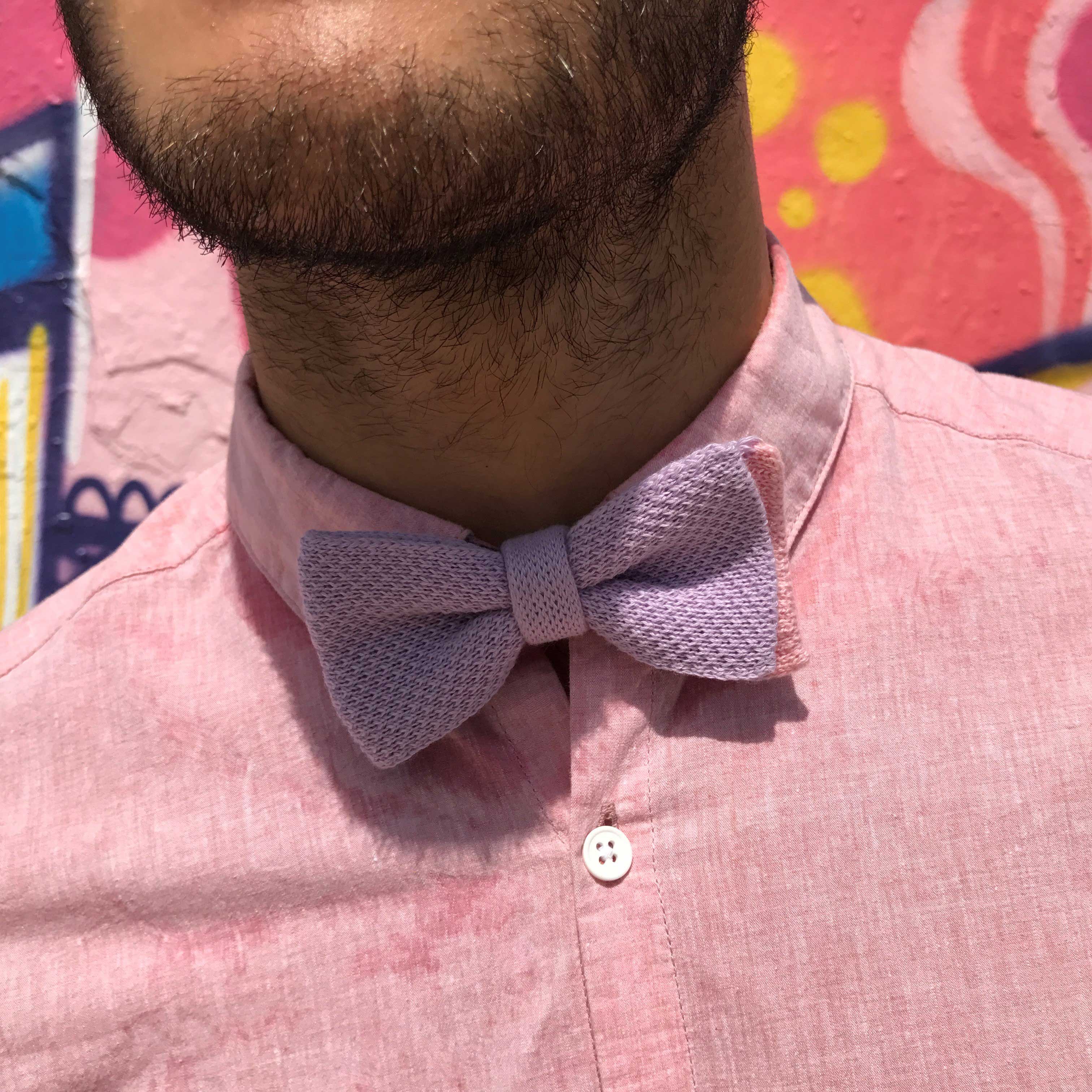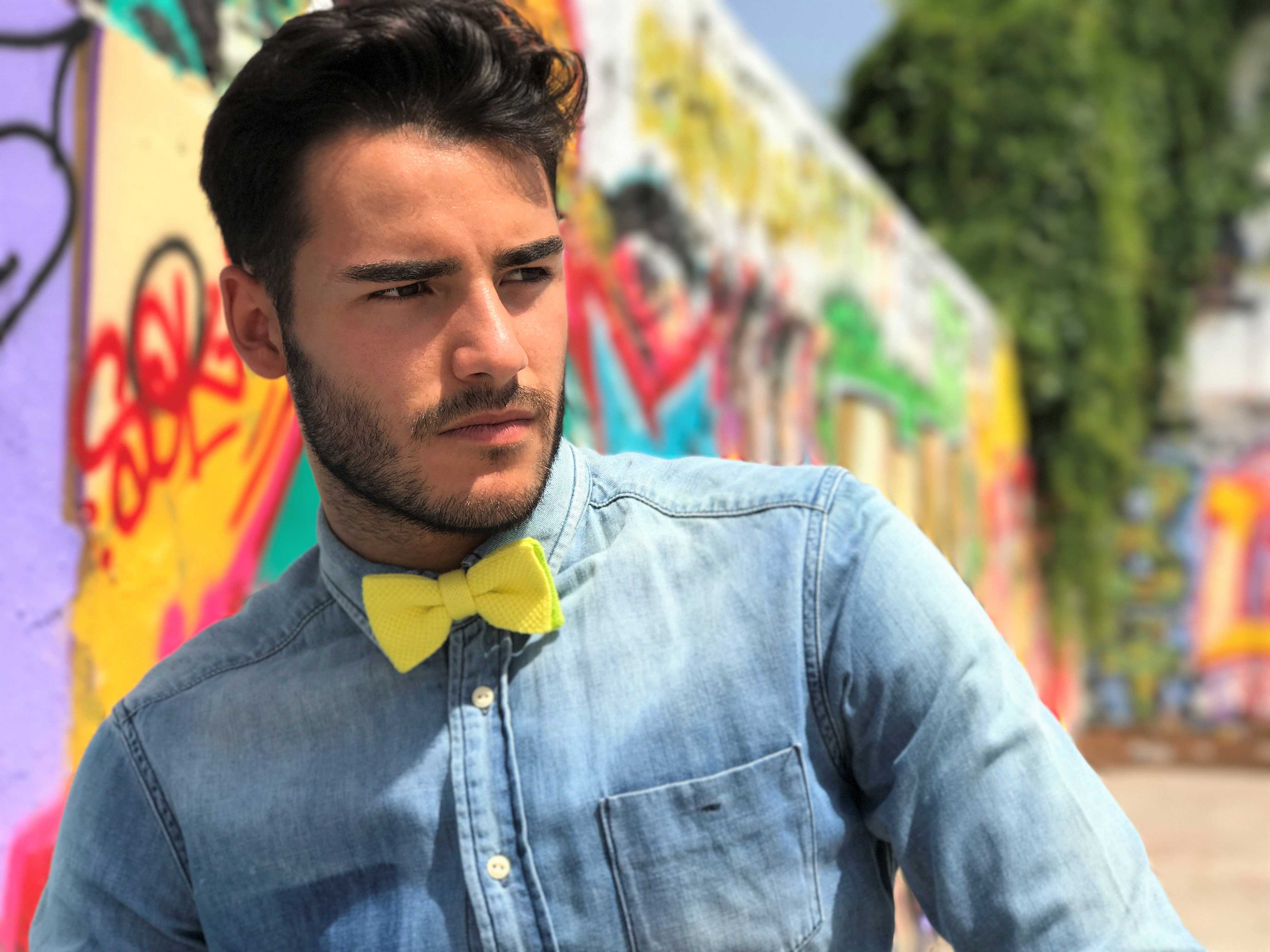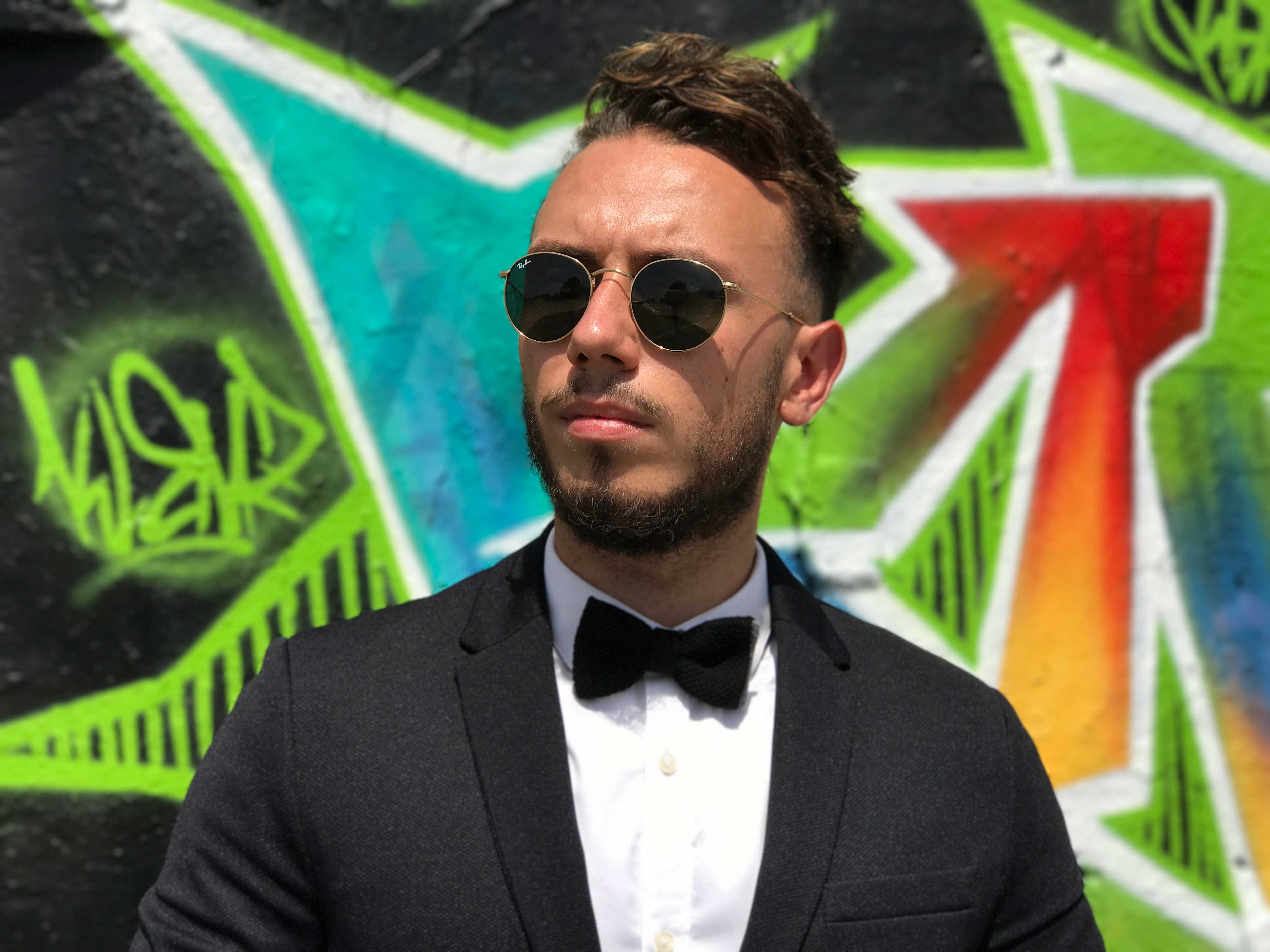 Related Products
(There are 16 other products in the same category)