Child's Knitted Woody Bowtie - GDGM
Composition: Wood and cotton.
Adjustable neckband.
3 Wood species Walnut, oak, and cherry to choose.
Hand crocheted center by our Master Grandmothers Gang.
Size: 9 cm X 3 cm.
Made in France.
Retro Style - Comfort - Finesse - Hold - Light - Natural - Durable
Last time this product was added to a cart: 09/08/2019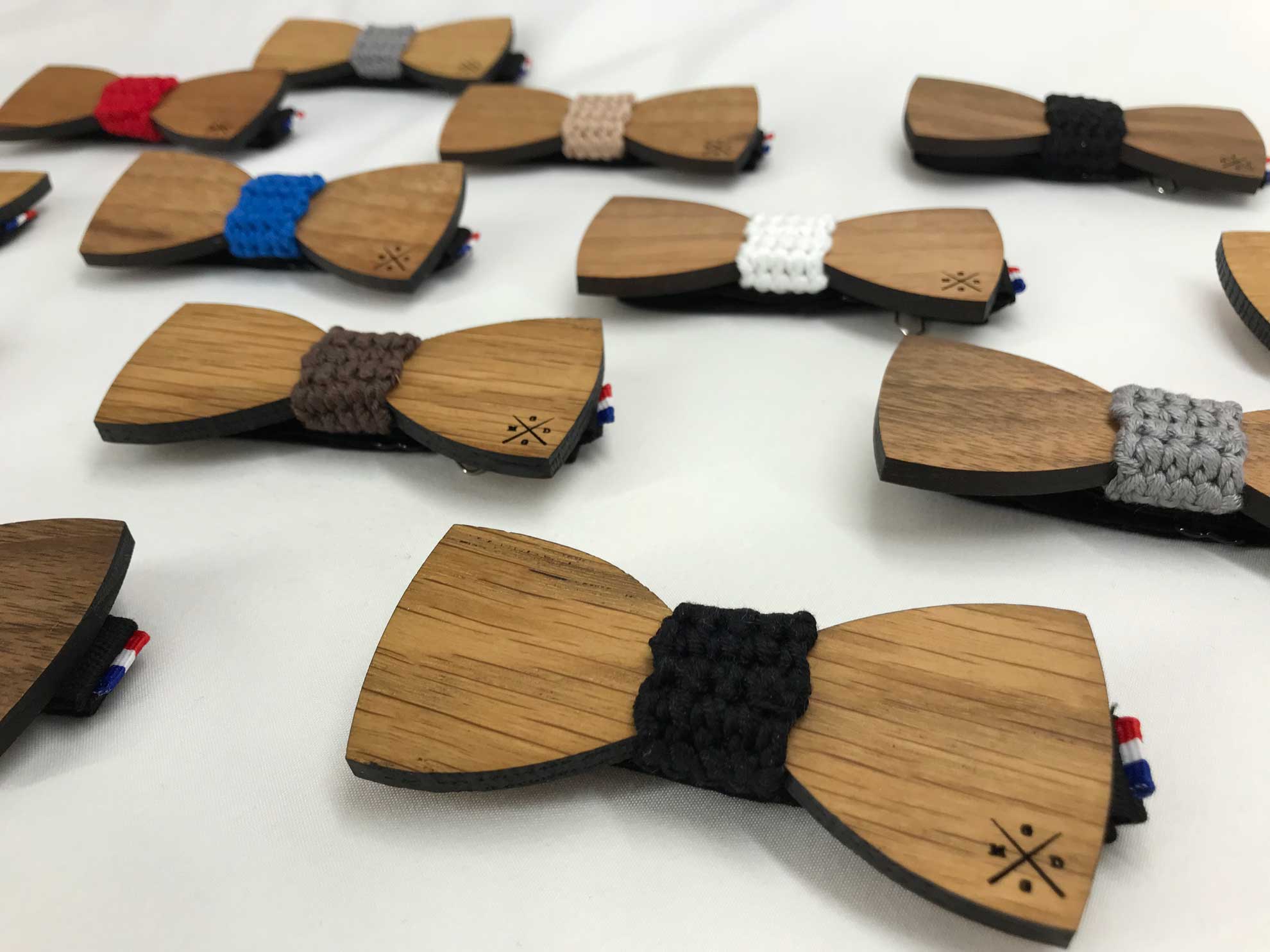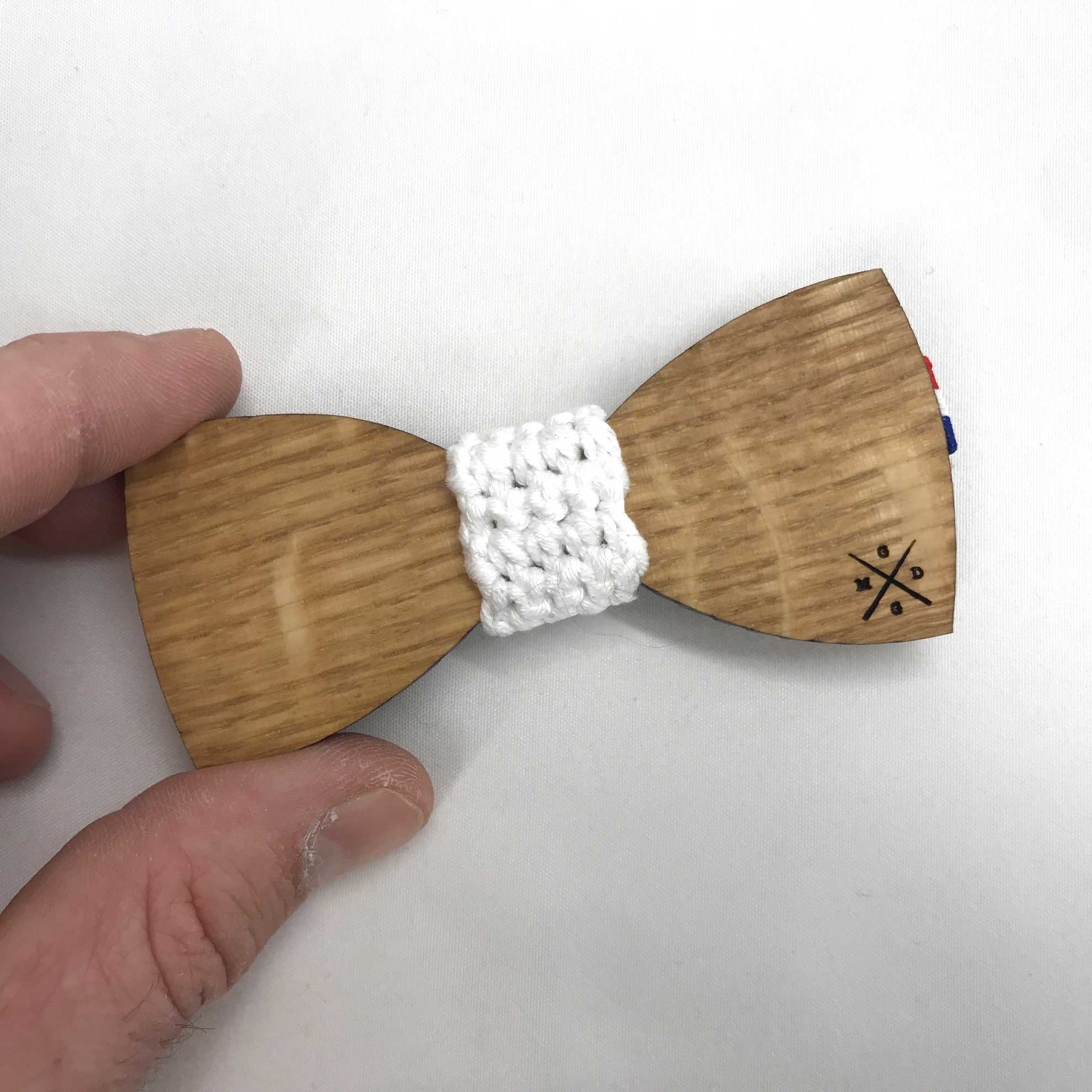 A wooden bowtie.
The alliance of wood and knitting in an extraordinary bow tie! You'll fall for the beauty and texture of the wood Sublime wood essences, a bow tie fine and made in the Gard, dressed in a hand crocheted by our Gang of Grandmothers. A contemporary-style bowtie that you wear with pride.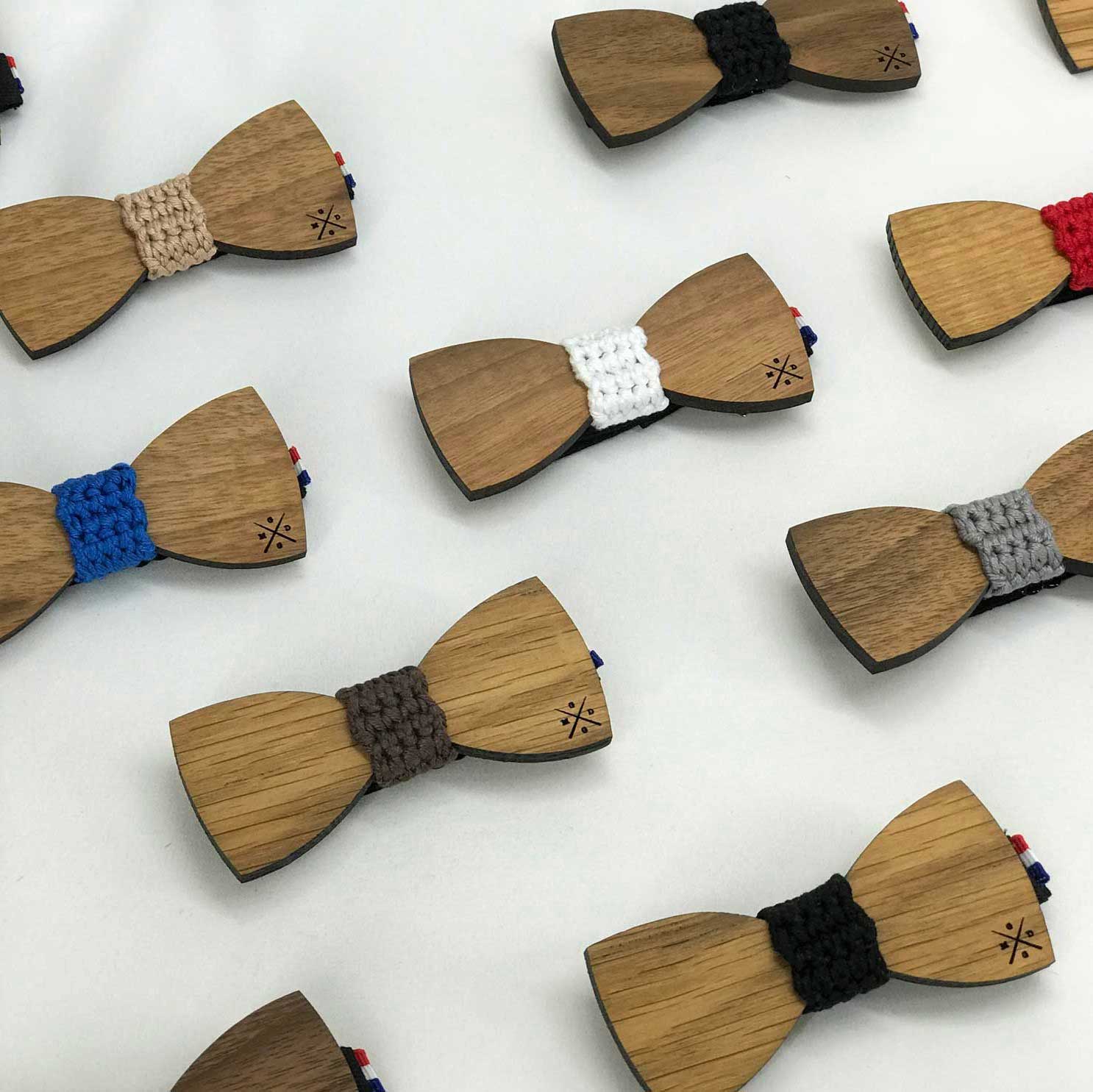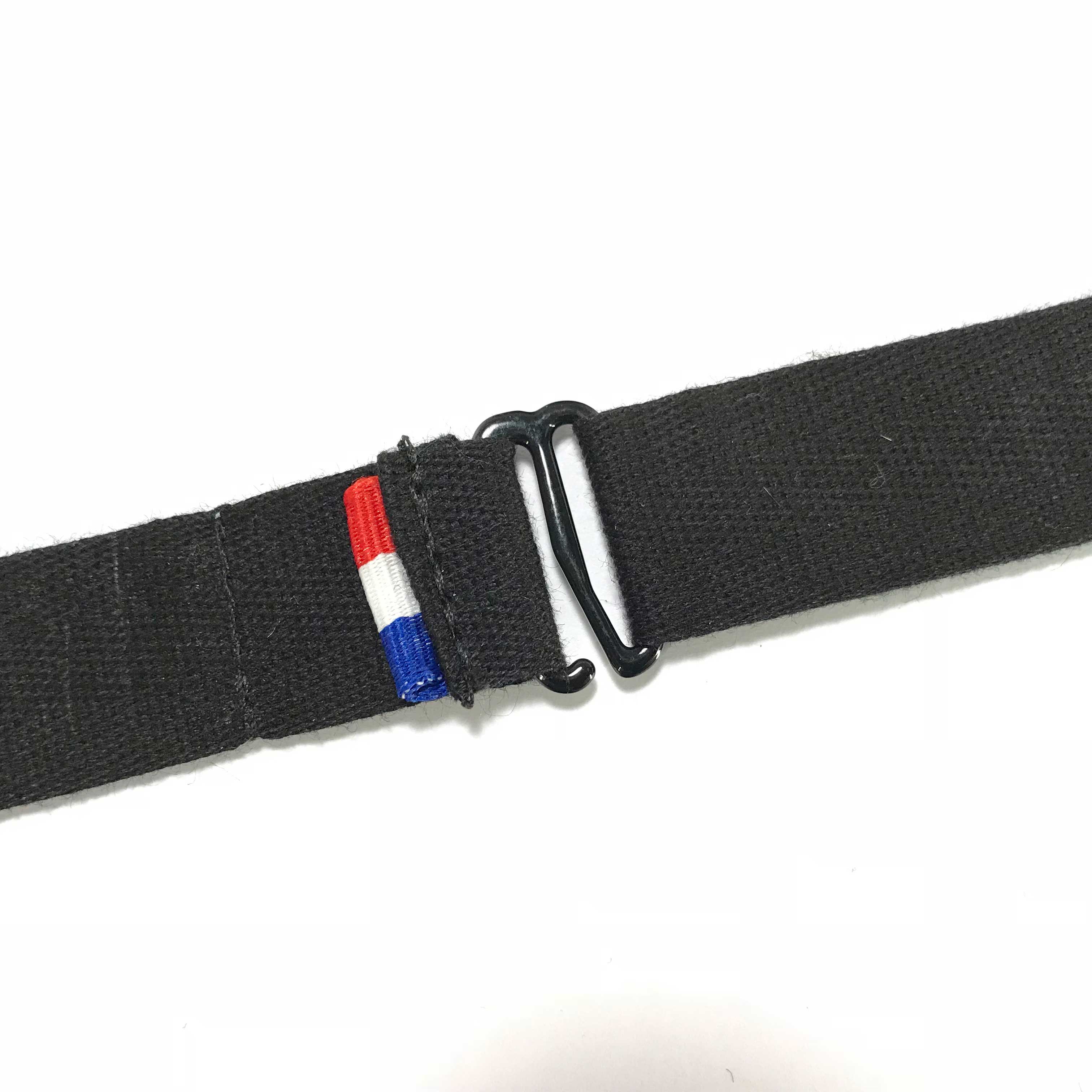 100% French manufacturing:
A model designed by "Hugo Camusso" in the Vaucluse (84)
A cotton spun in France
Country wood upgraded from our French forests (FR)
Laser cut wood in the Gard (30)
Crochet middle making by our grandmothers in the Gard (30)
100% recyclable packaging (EU)
FREE-Shipping from € 40 everywhere in France!
Allow a week to receive your wooden bow tie from the day of your order. By the time your grandmother makes your knot, which will be signed by her hand. So think well to choose your grandma Gangster for the realization of your Bow Tie!
Dressing Gang is:
Support the association "Les Mamies du Gang" which maintains the links between seniors and breaks their isolation. Promote respect for the environment by limiting the distance between artisans. Revitalize and support local employment, 7 SMEs and more than 40 jobs in France. Ensure good working conditions and maintain craftsmanship excellence. Feed the local economy up to 98%
Genuine French Manufacturing !
Need more info?
=> ALLO the Godfather <=
06.34.30.71.94
See you soon!