Nœud Papillon Enfant Cuir - GDGM
Child model match it with the adulte one !
Composition: leather and cotton.
Adjustable neckband.
Hand crocheted center by our Master Grandmothers Gang.
Size: 11 cm X 5cm.
Made in France.
Retro Style - Comfort - Finesse - Hold - Light - Natural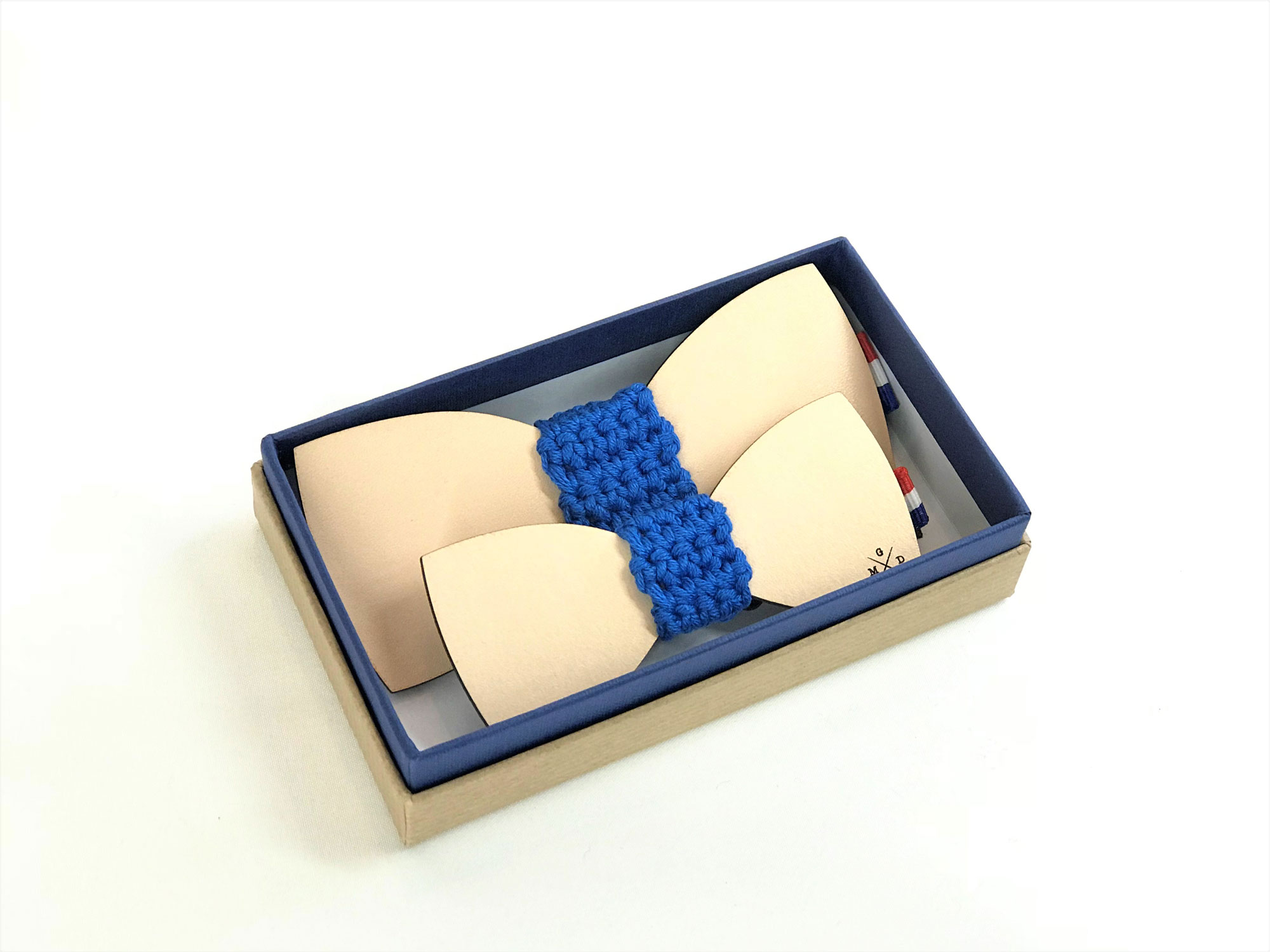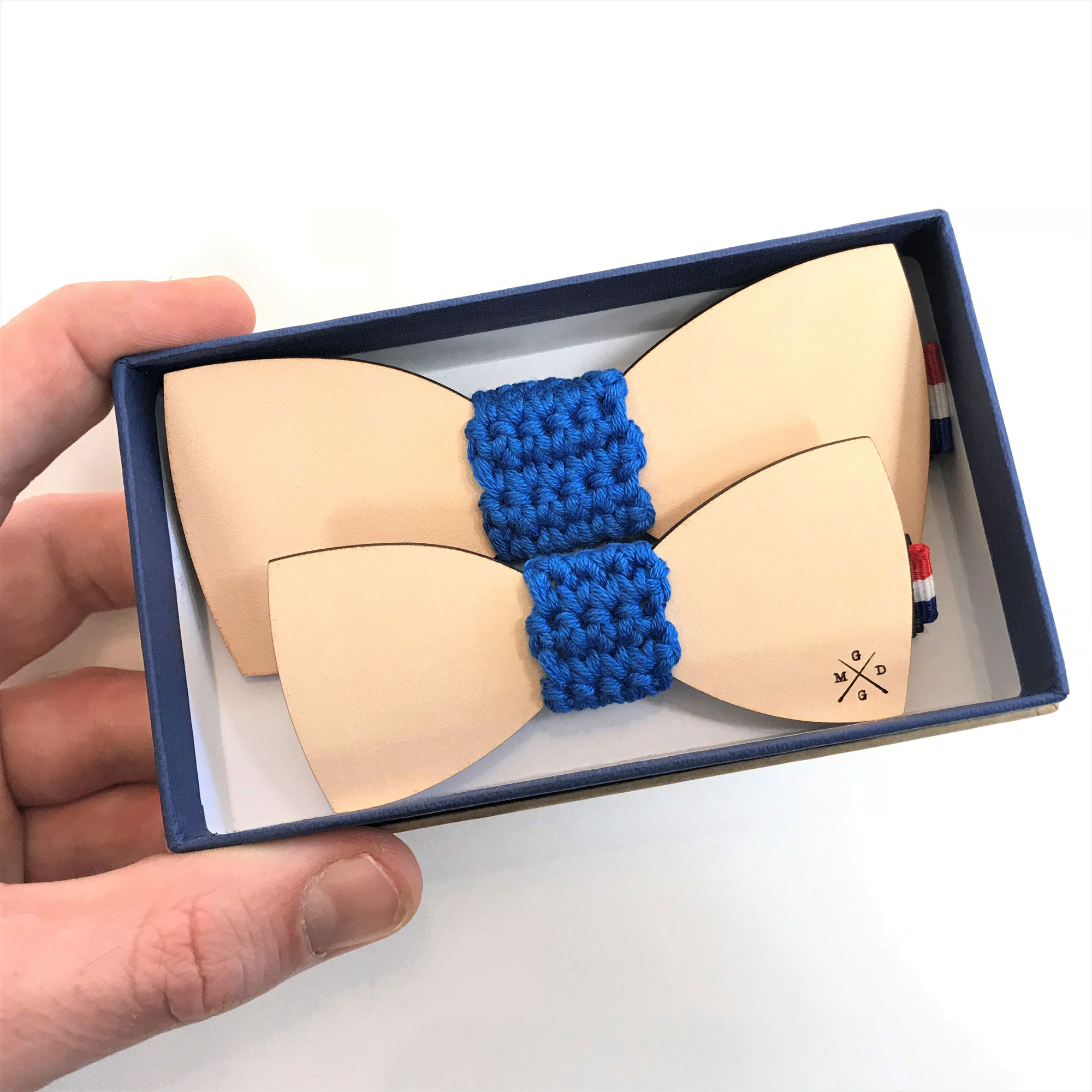 The alliance of leather and crochet in an exceptional bow tie!
You will fall for the beauty and flexibility of the leather. A bow tie fine and made in the Gard, dressed in a hand crocheted medium by our Gang of Grandmothers. A Bowtie with a contemporary and authentic style that you wear with pride.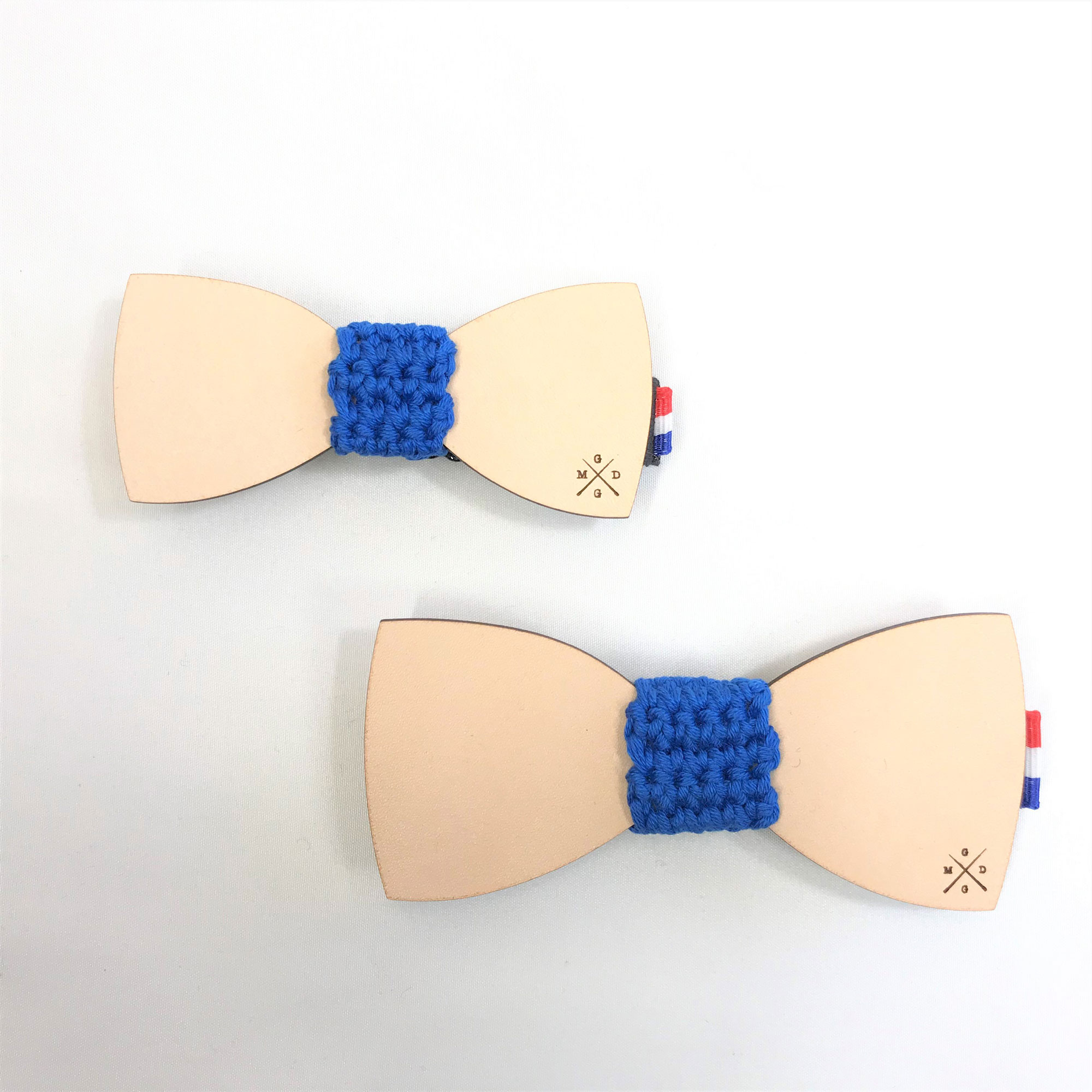 The association of know-how.
Our first choice leather bow tie is made in partnership with one of the last wholesalers of Provence, classified as "Living Heritage Company". This knot is made by combining know-how and new laser cutting technology, it is then assembled by hand in our workshops.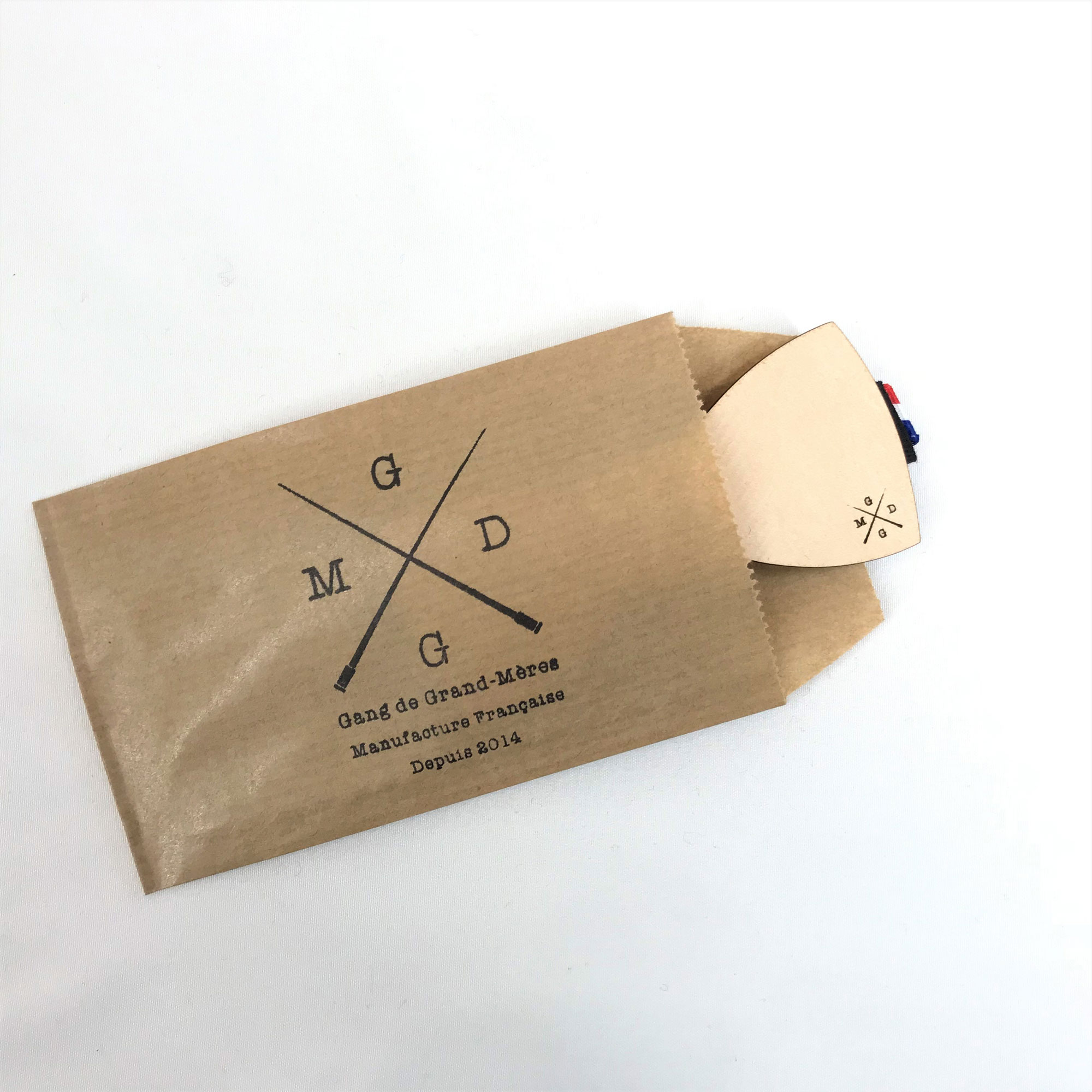 Eye for detail.
The chic detail by nature, to raise its classic outfit. It exists in a dozen colors of what to expand his personal collection or afford his first bowtie ! Made from leather each piece is unique and can therefore have slight differences with the bowtie in the photo. Comes in a box marked with the Grandmothers Gang logo, perfect for your gifts!