Carbon straw hat - GDGM
Composition: Hat 100% Straw and Garniture hand crocheted cotton-cashmere
Chrome-free leather logo, vegetable tanning
Made in France (Tarn and Vaucluse)
Perfect in the city as in the countryside against the heat of summer!
Size: Height 10.5 cm, rim 7 cm
Original Style - Quality Straw - Sun Protection - Hold - Lightweight - Natural - Durable
Last time this product was added to a cart: 05/04/2019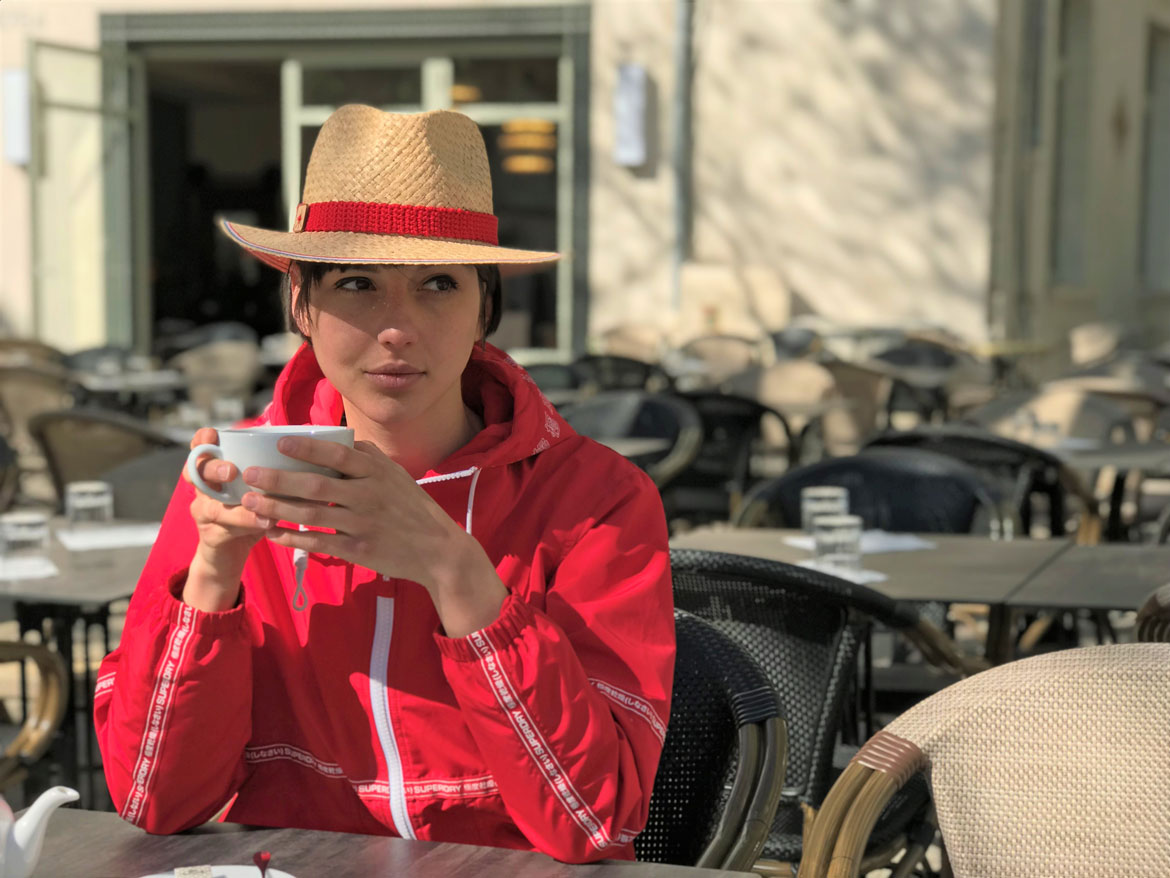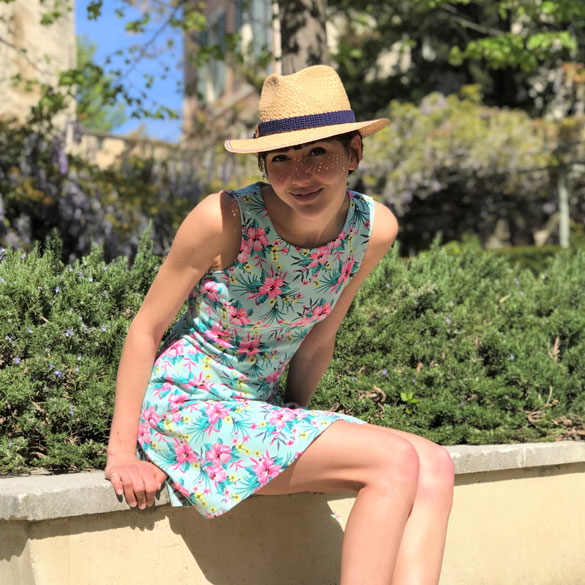 A Gangster hat!
In collaboration with a family hat shop located in the cradle of the straw hat, in Tarn and Garonne, created in 1920 and classified (EPV) "Entreprise du Patrimoine Vivant". We offer you a quality straw hat, entirely made in France: straw formed in a Tarn workshop, with cashmere cotton trim, hand crocheted by our Grandmothers.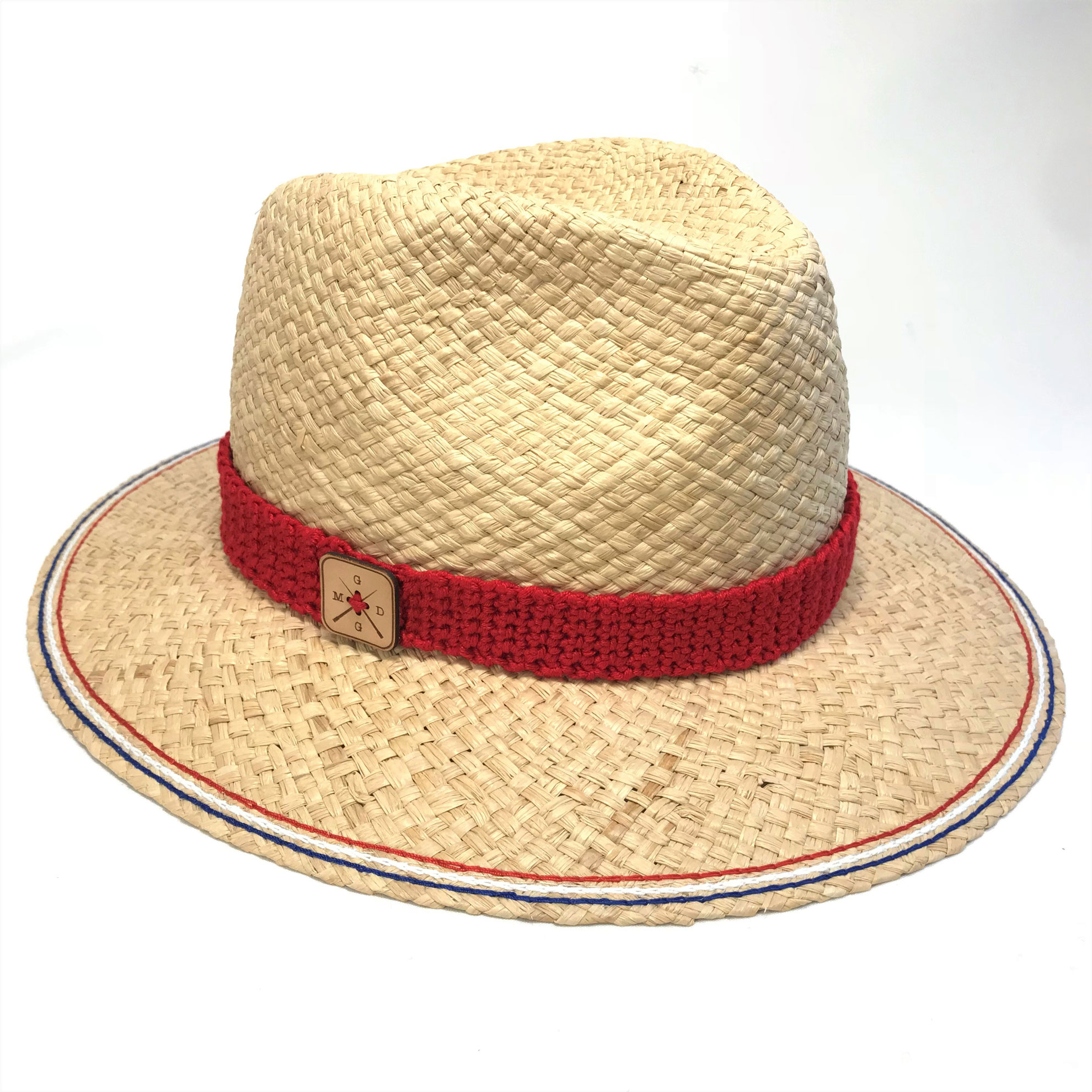 French know-how maintained :
From old tools, consisting of foot and tire presses, aluminum molds and sewing machines. But also thanks to specific equipment such as the tanks used to tint the straw, the company perpetuates traditional manufacturing processes. The hot dressing of the hats, the sewing of the straw braids and the dyeing are thus carried out manually. This millinery is also one of the few manufacturers of hats to ensure itself the dyeing straw.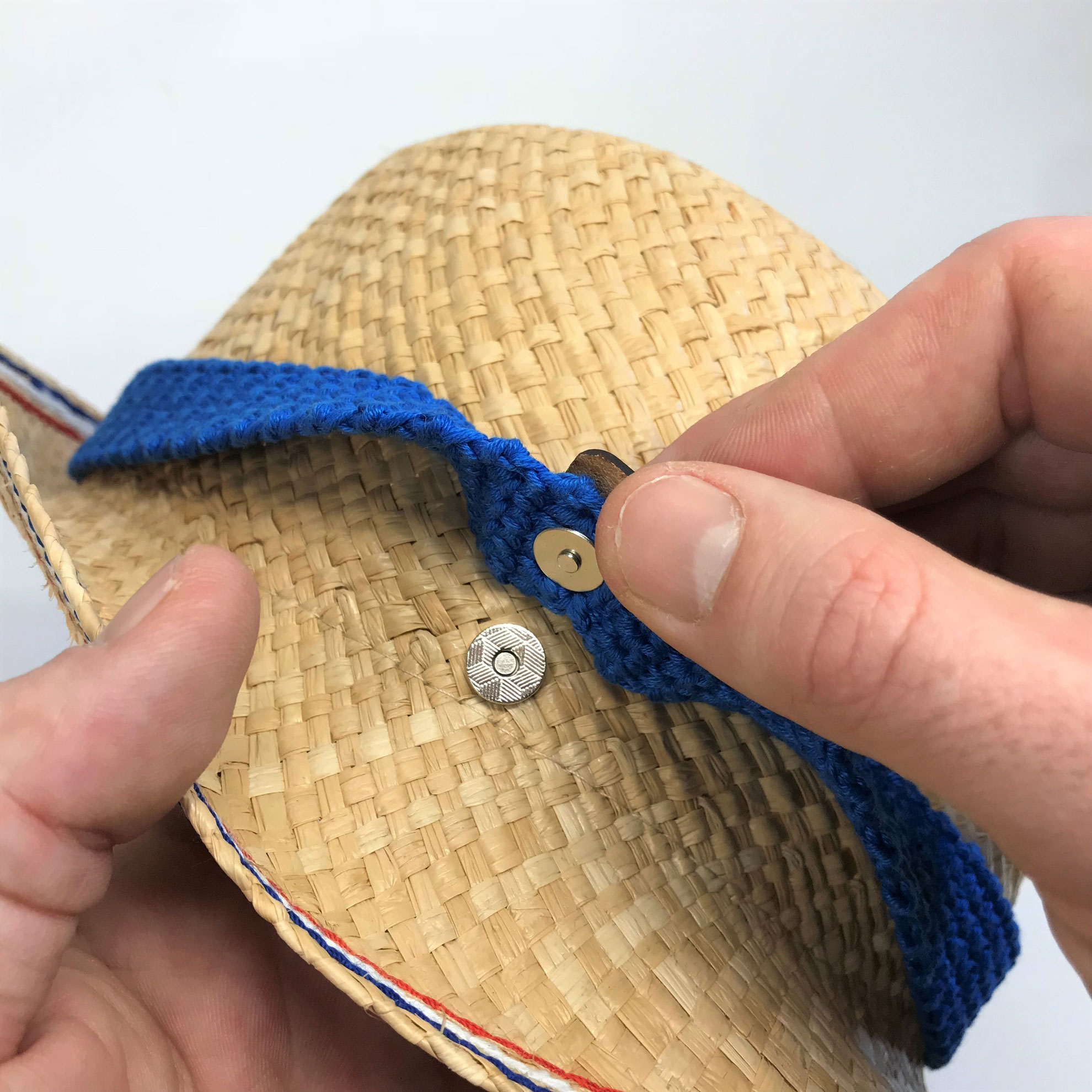 Original and Mode Creation :
Customize it with the trim colors of your choice, it will easily match with your summer outfit to give you a retro and original style. Carbone is the Big brother of the Spirito which takes its name from the French Gangster of the last century, the famous Carbone and Spirito two bandits coming from Marseille the city that smells the sun and settling accounts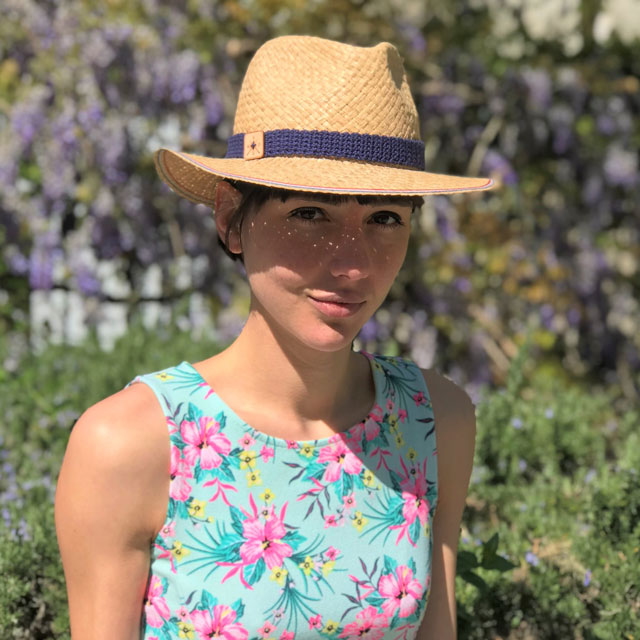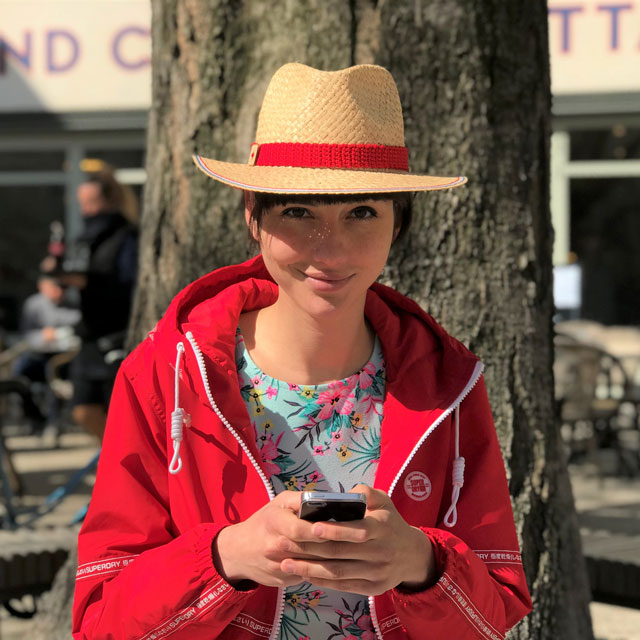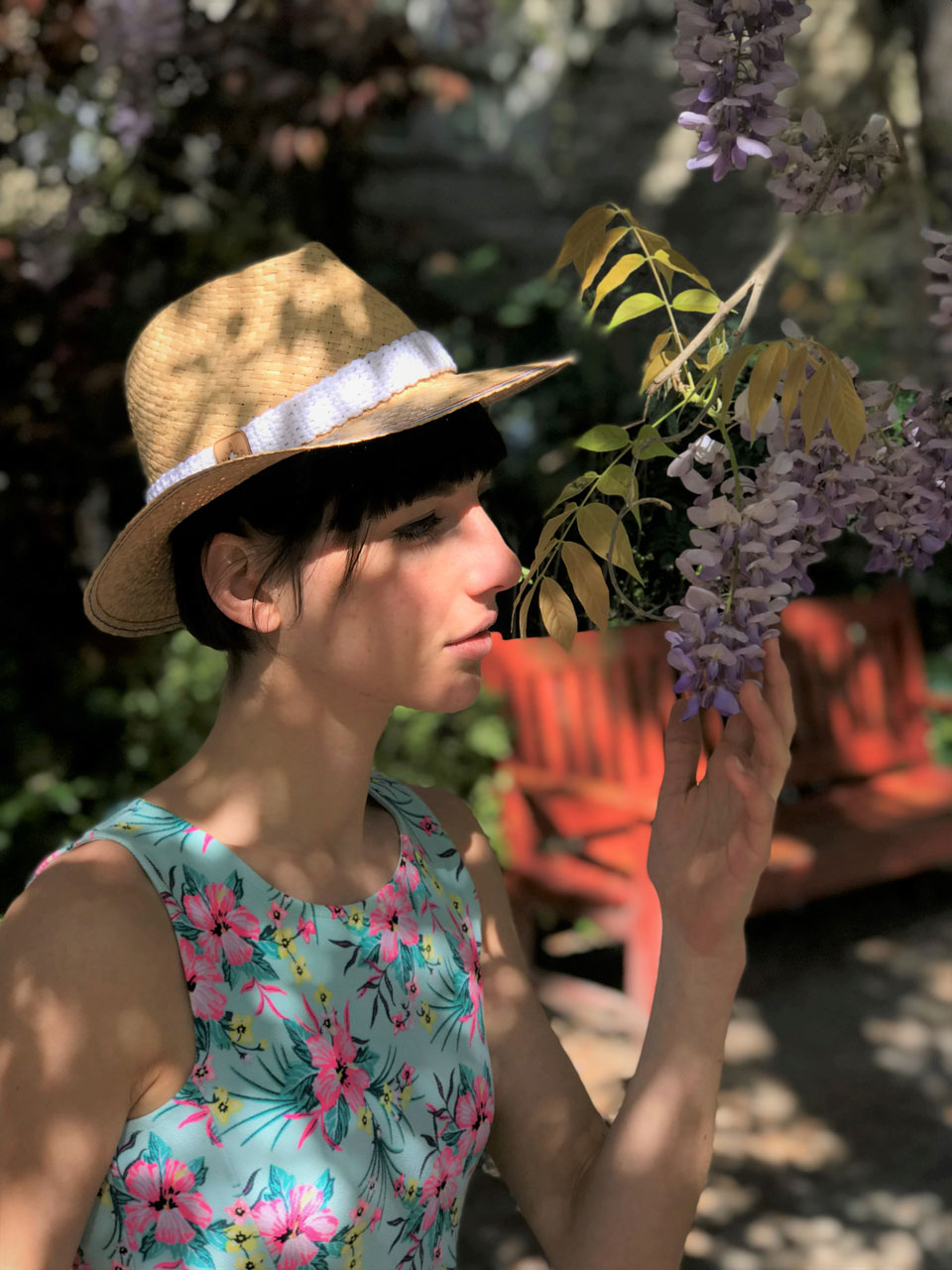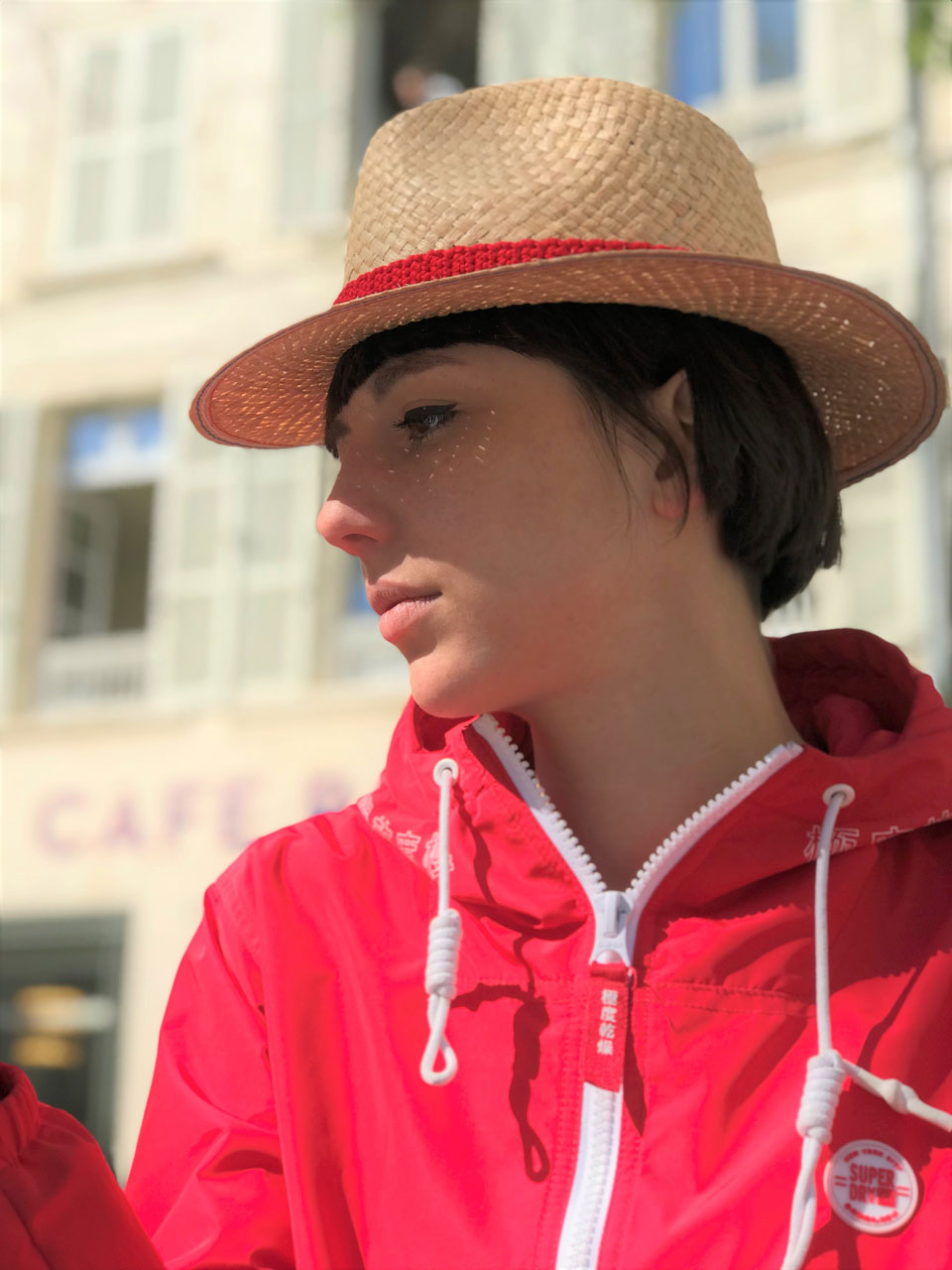 Help to measure your head
1. To measure your head circumference, measure around your head where the hat would rest, ie in the middle of the forehead and at the back hump of the skull.
2. Read the size in cm
3. After taking your head, choose the corresponding head circumference.
4. If you do not have a flexible meter, you can use a piece of rope or ribbon (non-stretchable)
100% French manufacturing:
Models drawn by "the godfather of Gang Hugo" in Vaucluse (84)
Cotton spun and dyed in Neuville-en-Ferrain (59)
Hat shaping in the Tarn-et-Garonne (82)
Knitting and handcrafting our grannies all over France (FR)
Laser Cut Leather Logo Remoulins (30)
Recycled packaging (EU)
Shipped FREE from € 40 everywhere in EU!
Allow one week to receive your Carbon, from the day of your order. By the time your grandmother crocheted the outline of the hat which will be signed by her hand. So think of choosing your grandma a little Gangster for the making of your Hat!
Dressing Gang is:
Support the association "Les Mamies du Gang" which maintains the links between seniors and breaks their isolation. Promote respect for the environment by limiting the distance between artisans. Revitalize and support local employment, 7 SMEs and more than 40 jobs in France. Ensure good working conditions and maintain craftsmanship excellence. Feed the local economy up to 98%
Real Made in France !
Need more info ?
=> ALLO the Godfather <=
06.34.30.71.94
See you soon !

Related Products
(There are 6 other products in the same category)