Camarguais straw hat - GDGM
Composition: Hat 100% Straw and Hand braided padding in cotton.
Leather logo without chrome vegetable tanning.
Made in France (Tarn and Vaucluse).
Size: Height 10.5 cm, rim 7 cm
Perfect in the city as in the countryside against the heat of summer!
Minimalist style - Quality straw - Sun protection - Support - Lightweight - Natural - Durable
Last time this product was added to a cart: 04/23/2021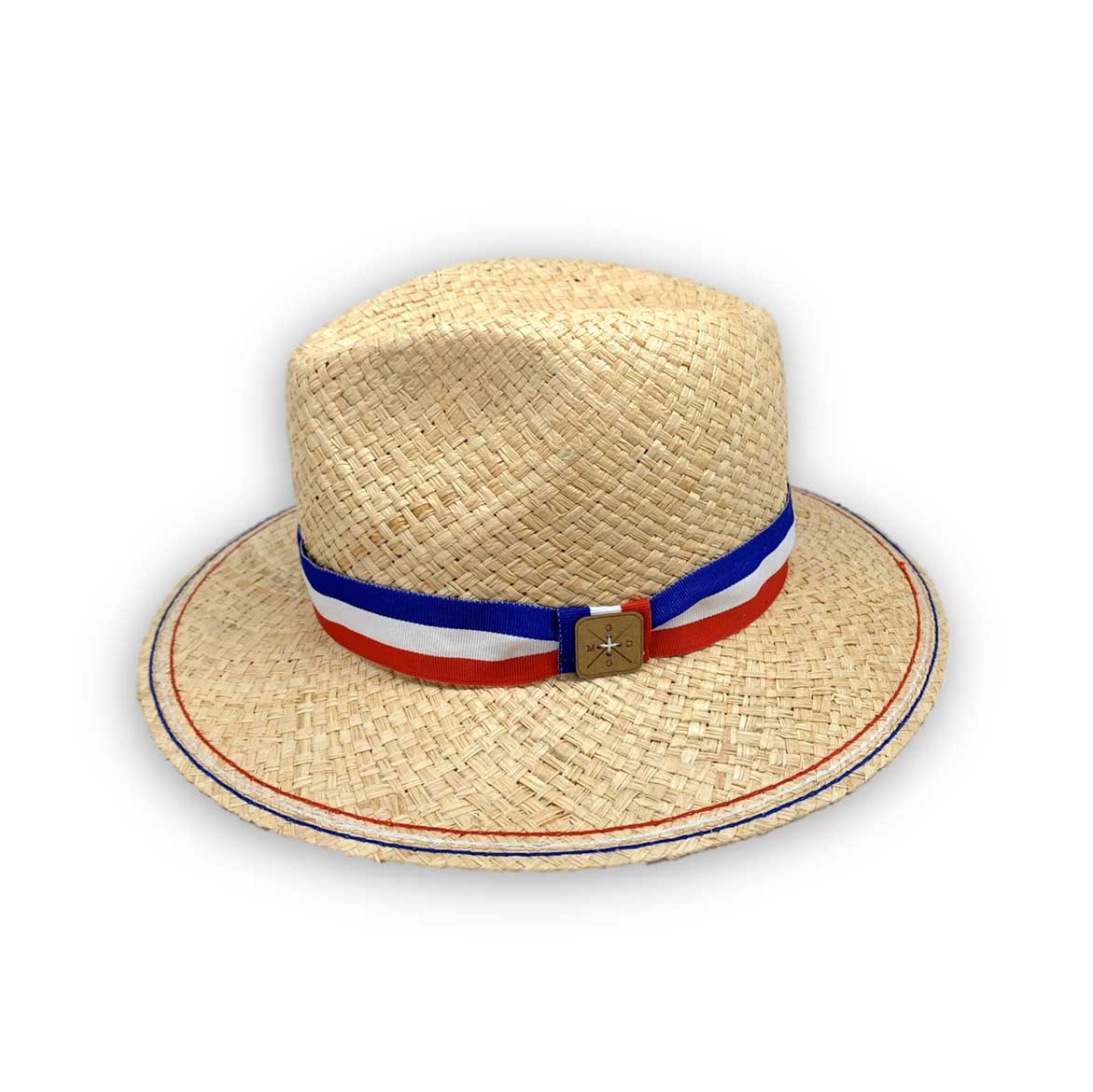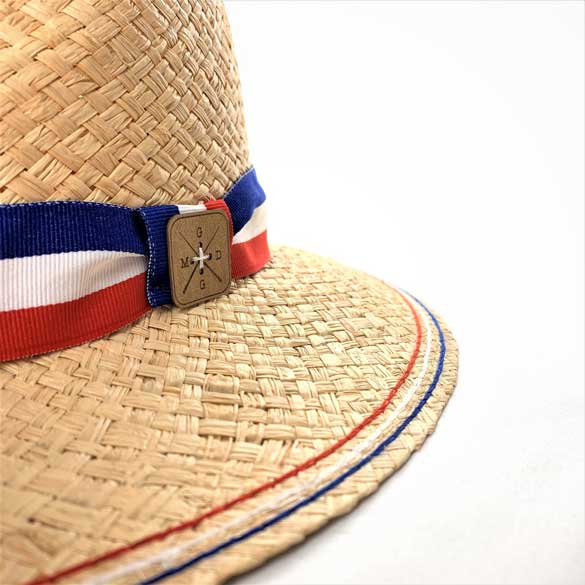 A hat with character!
Your new traveling companion. It fits easily with your summer outfit to give you an authentic and trendy style at a time. The Camarguais takes its name from the region of the same name, a region where Hugo Camusso, the Godfather of the Gang grew up between the song of cicadas, its striking sun and its iodized spray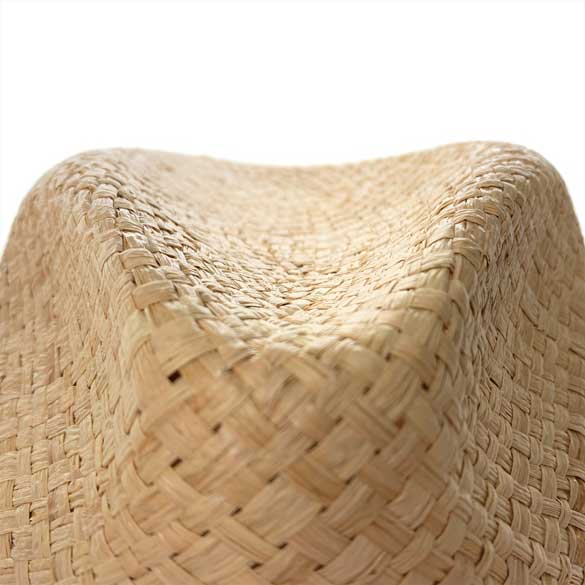 French know-how preserved:
From old tools, consisting of foot and tire presses, aluminum molds and sewing machines. But also thanks to specific equipment such as the tanks used to tint the straw, the company perpetuates traditional manufacturing processes. The hot dressing of the hats, the sewing of the straw braids and the dyeing are thus carried out manually. This millinery is also one of the few manufacturers of hats to ensure itself the dyeing straw.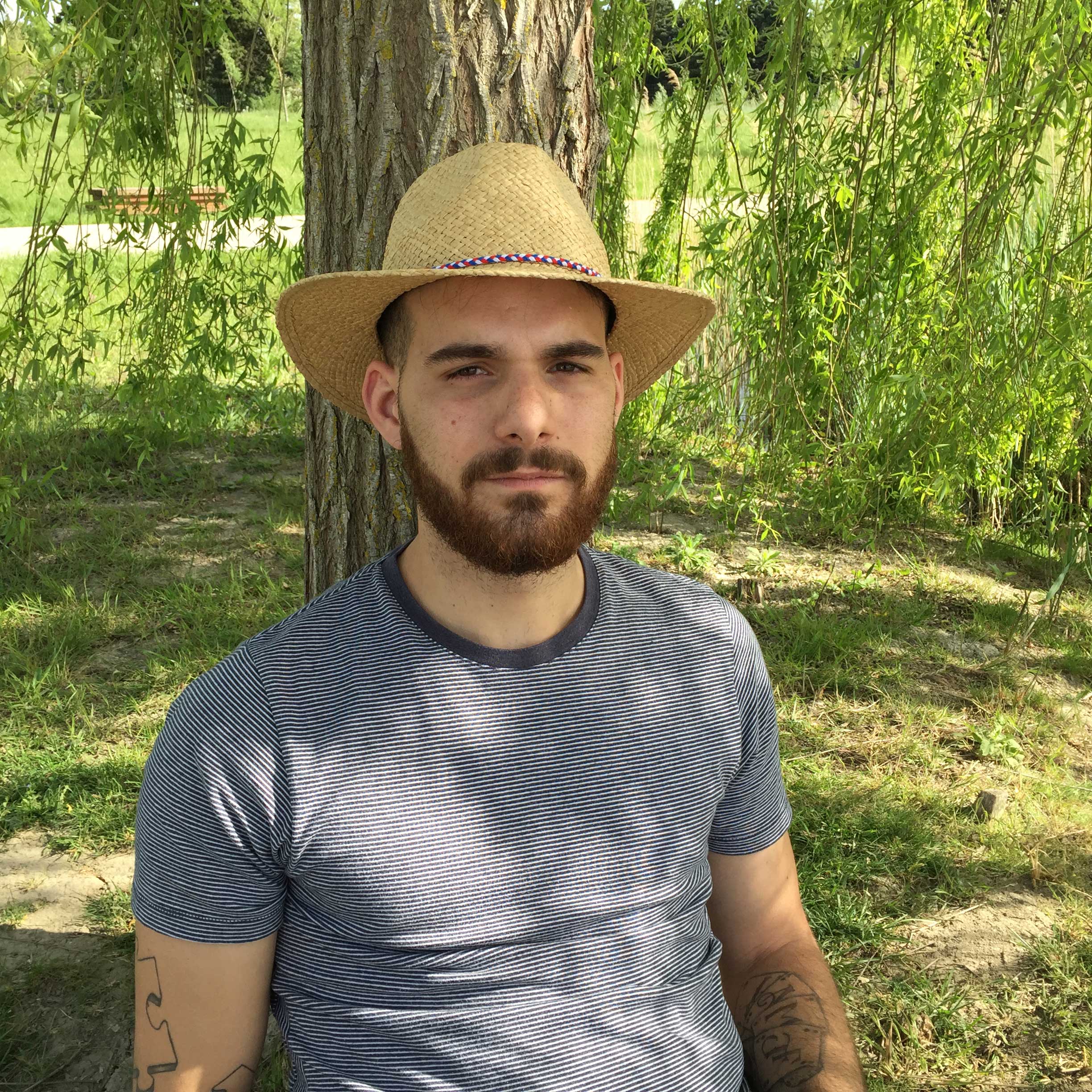 A hat and men:
In collaboration with a family hat shop located in the cradle of the straw hat, in Tarn and Garonne, created in 1920 and classified (EPV) "Entreprise du Patrimoine Vivant." We offer you a straw hat, entirely made in France: straw formed in a workshop of the Tarn, with the cotton filling hand woven by our Grandmothers.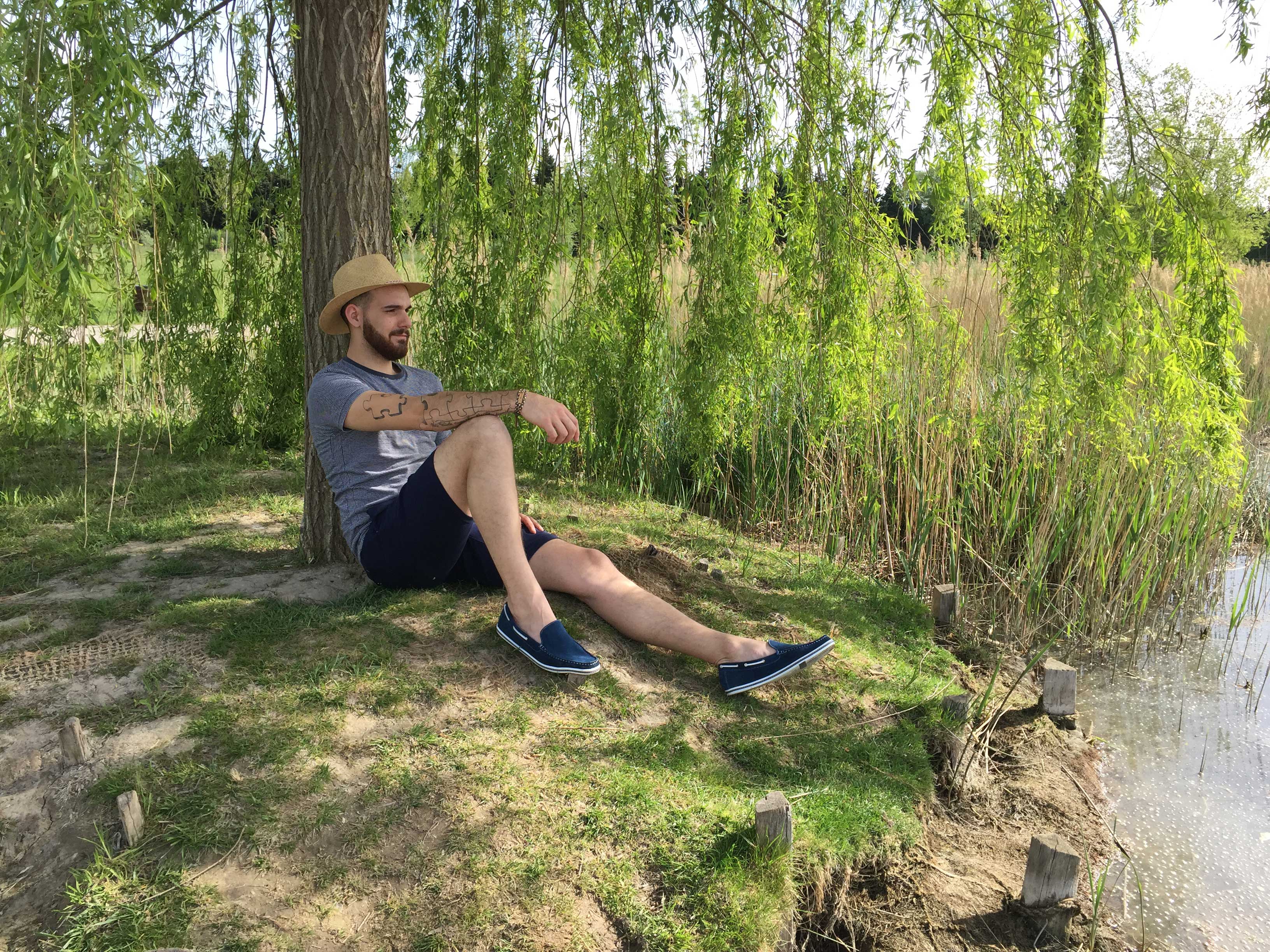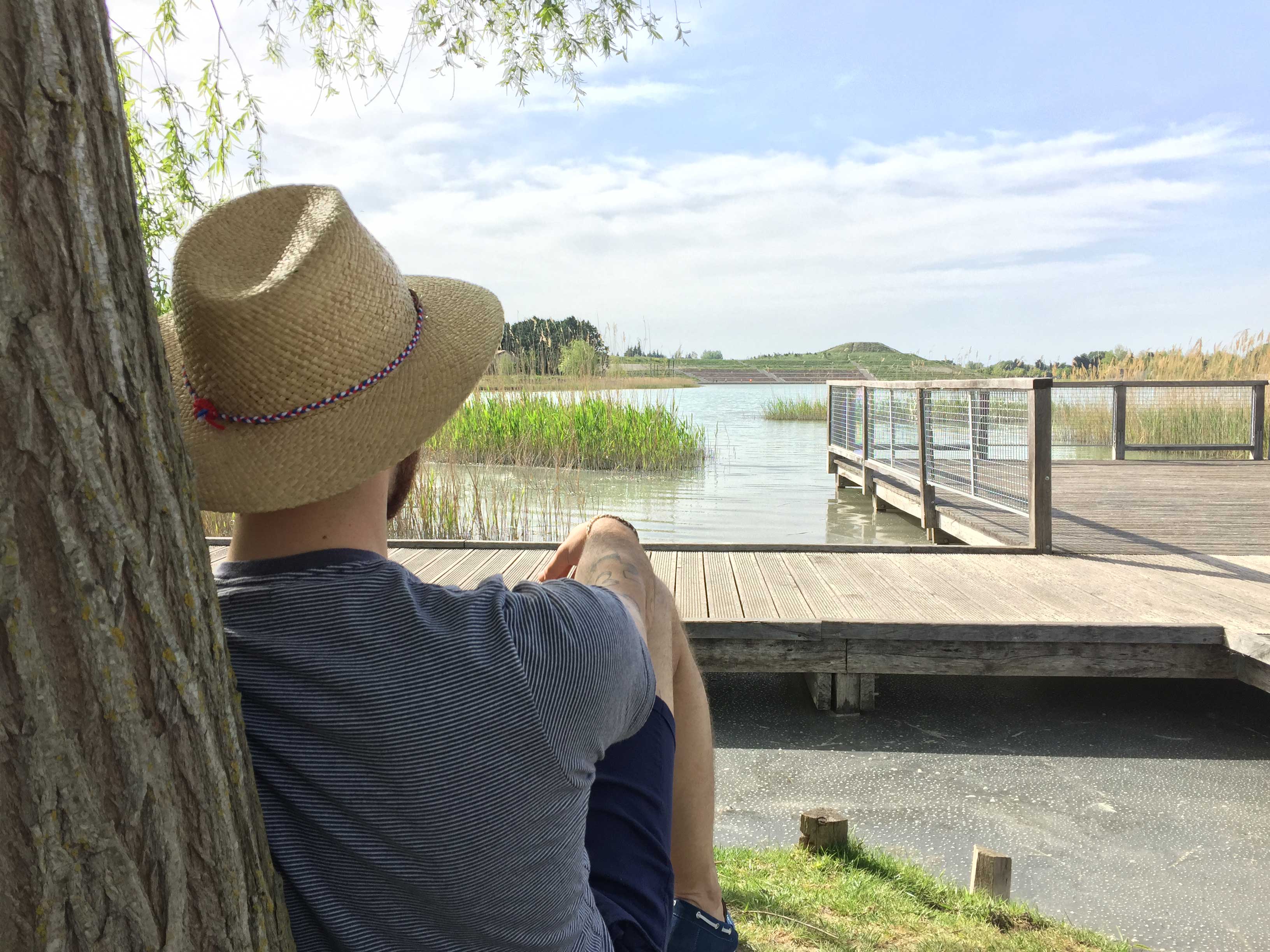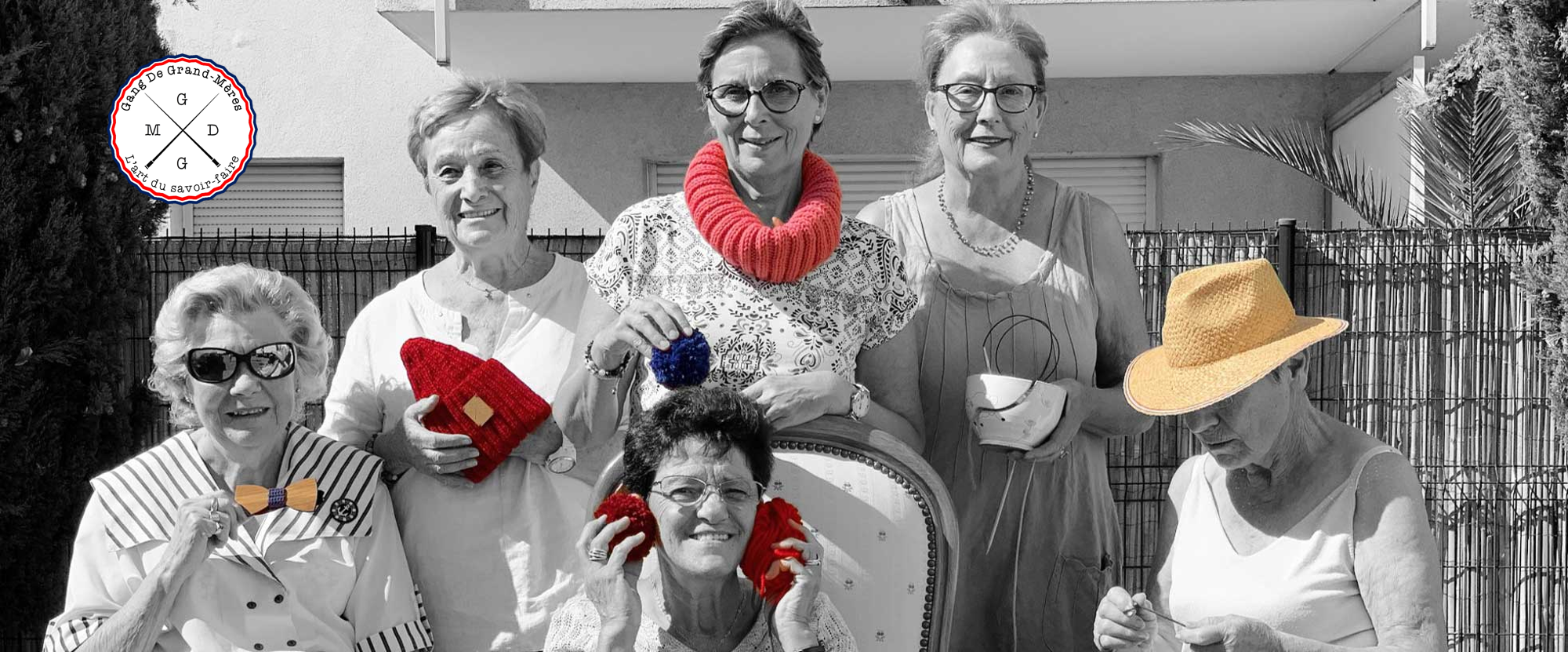 Related Products
(There are 6 other products in the same category)