Gang Socks
Gang of Grandmothers dresses you from head to toe
The gang sock
One size 39-45
Mixed Ribbed upper for good support
Buckle sole for maximum comfort
1.50 € donated to the association "Les Mamies du Gang"
Composition 81% cotton, 16% polyamide, 3% elastane
Last time this product was added to a cart: 01/14/2020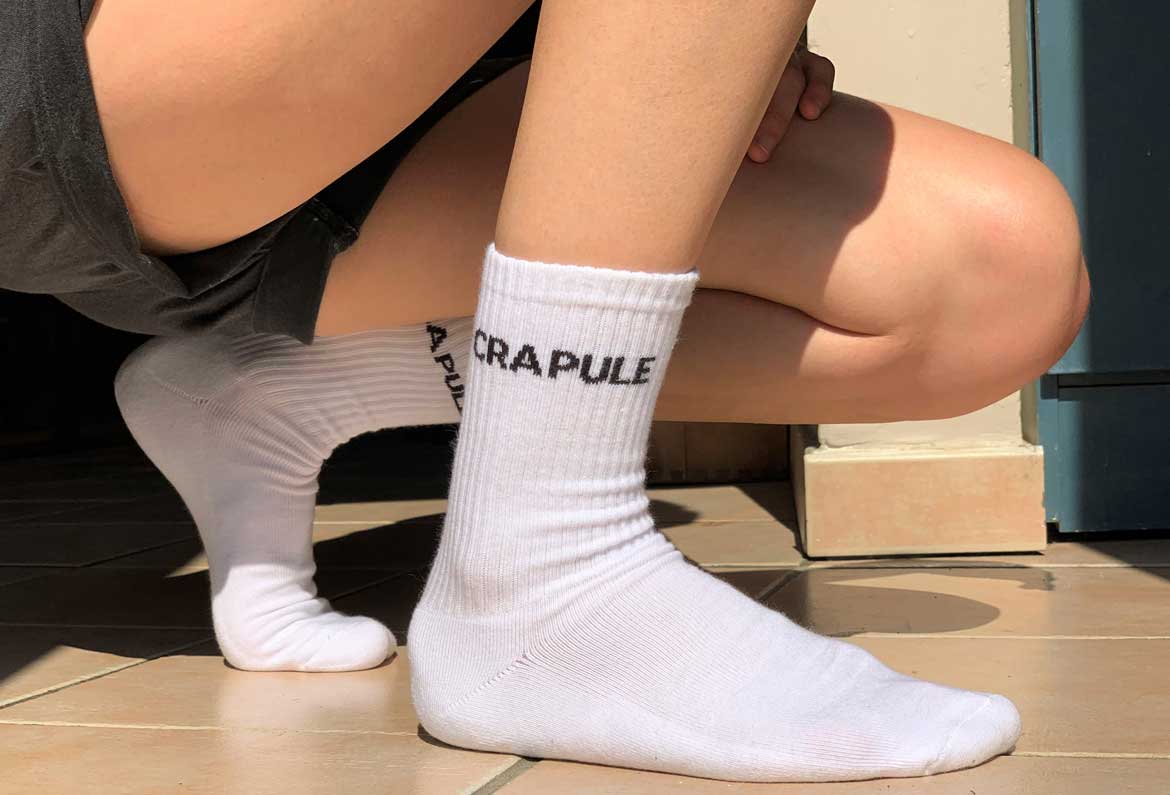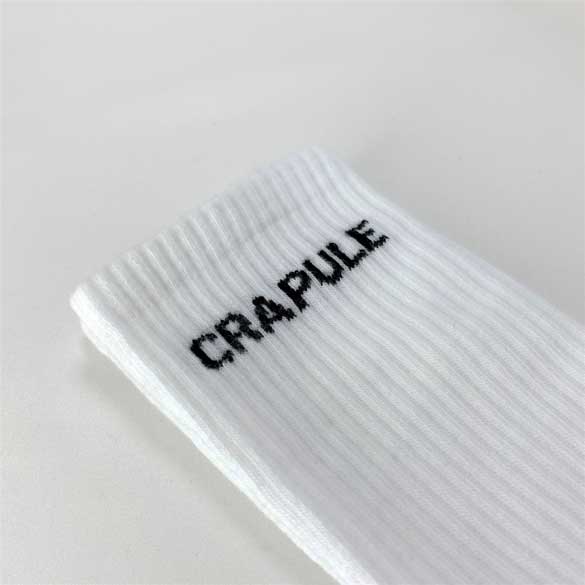 Des Chaussettes : 
Sa Tige côtelée, vous offre un bon maintien lors de vos sorties quotidienne ou quand vous faites du sport !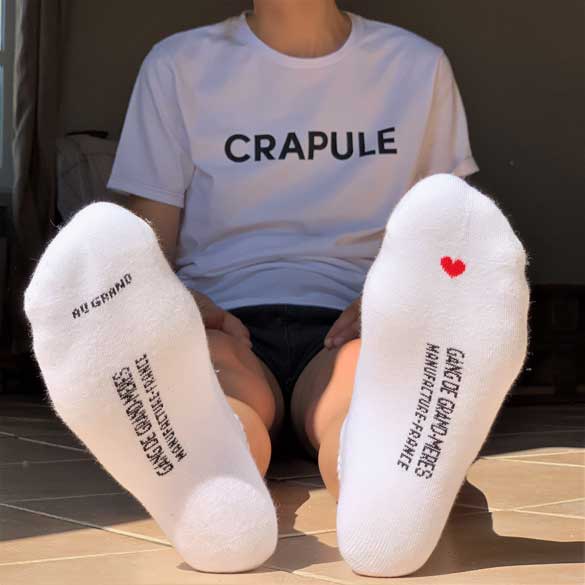 Un Message : 
Crapule ou Grosse pointure...?
On connait tous quelqu'un dans notre entourage qui est une Crapule au Grand Coeur <3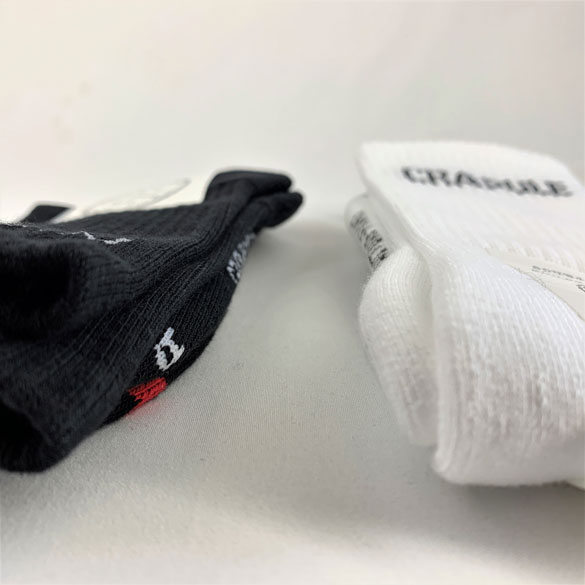 Du Confort !
Sa semelle micro bouclette, vous sert littéralement d'amortisseur pour un confort maximum et absorbe l'excès de transpiration.